Finnish veterans found Futurefly
Remedy's Ozz Häkkinen leas team working on "consumer apps with playable mechanics"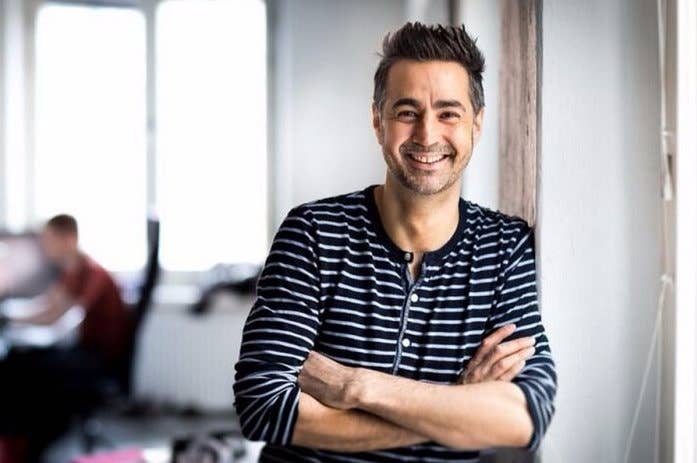 Oskari 'Ozz' Häkkinen, who previously headed up franchise development at Remedy, has formed a team of nine veterans from the Finnish industry to staff his new studio: Futurefly.
Boasting pedigree from companies such as Sulake, Electronic Arts, Grey Area, Microsoft and User Intelligence, the team is taking a fresh approach to the mobile gaming market by applying playable mechanics to consumer apps which have not traditionally included them.
"We are thrilled to be healthily backed by our investors at this stage, both financially and on our vision," said Häkkinen. "We are on a mission to disrupt the consumer app space with games on the top of our minds. We are designing consumer apps with playable mechanics as part of the primary input mechanism. This is a new take, and something that is better shown than talked about. Fortunately we are well into the development of our first instalment, so you won't have to wait too long."
Initially the firm is focusing on a chat app, which may well put it in direct competition with Palringo, a UK-based company which has made acquisitions in Sweden and Finland in order to bring gaming aspects to its chat service.