Oxford St GAME could be forced to close
Legal battle over owed rent threatens UK retail chain's flagship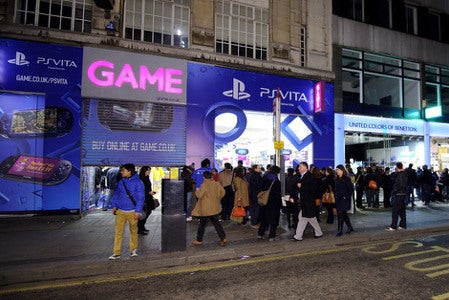 Game Retail could lose its flagship store after landlord Lazari GP was granted the right to eject the retailer from its Oxford Street property.
It's a desperate situation, with The Telegraph reporting that Lazari GP has a new tenant waiting to take over the building, and a court order that gives it the right to send in bailiffs to change the locks at any time.
The dispute is over 3 months advance rent, totalling £100,000, that was due before The GAME Group went into administration under PricewaterhouseCoopers. PwC has refused to pay the sum, and argued that the payment deadline passed before it took over.
According to The Telegraph, PwC said it "no longer has an economic interest" in the situation, as it is "largely between OpCapita and Lazari."
GamesIndustry International has contacted Lazari GP for comment.