Owlcat Games raises $1m for new Pathfinder video game
Gem Capital and My.Games investment arm lead funding for Moscow studio's second foray into Pathfinder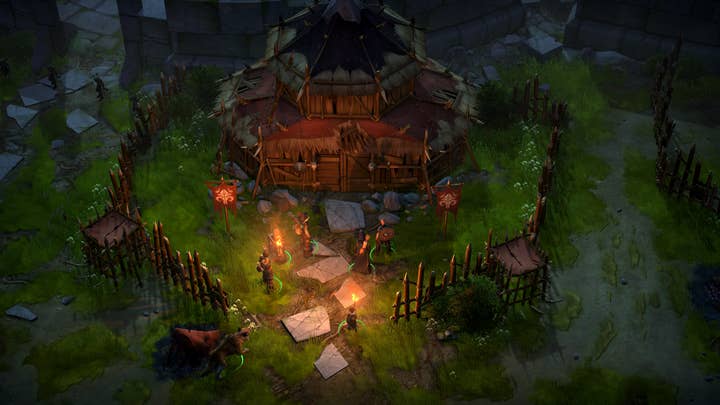 Pathfinder: Kingmaker developers Owlcat Games has announced today it has secured $1 million in funding for a second Pathfinder video game, entitled, Pathfinder: Wrath of the Righteous.
The funding was raised through a deal with international investment company Gem Capital, with Owlcat's former parent and partner My.Games co-leading the financing with an additional, undisclosed amount of money.
"We believe in the huge potential of the Eastern European PC/console game development market, and we are proud to be working with Owlcat Games, backing the latest generation of up-and-coming gaming studios in the CIS," said Gem Capital head of gaming investments Roman Gurskiy.
Owlcat split from My.Games earlier this year to go independent, describing the decision at the time as "mutually beneficial" and stating that My.Games would remain involved as a strategic partner and investor going forward. The newly-independent studio has since completed the move to a new, separate headquarters.
Pathfinder: Wrath of the Righteous will continue in the footsteps of Pathfinder: Kingmaker as a digital adaptation of the Pathfinder tabletop games, this time adapting the Wrath of the Righeous Adventure Path alongside additional content. Creative director Alexander Mishulin and lead writer Alexander Komzolov will reprise their roles for the new entry, as will Chris Avellone with narrative support.