Overwatch League addresses on-air talent departures
Activision Blizzard's esports outfit will "evolve" its broadcast after losing five hosts and casters in the past month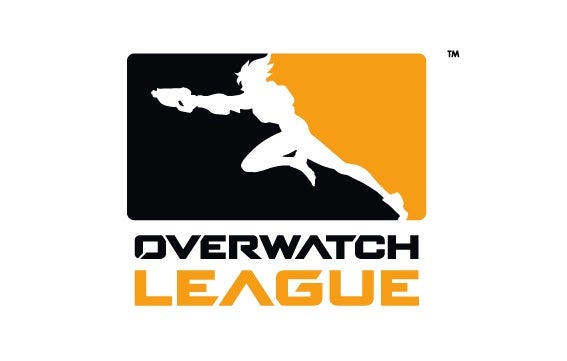 When the Overwatch League kicks off its third season next month, it will do so with a very different assortment of on-air talent. As reported by The Esports Observer, the OWL has seen five different on-air personalities cut ties in the past three weeks.
Among the outgoing talent are Malik Forté, Auguste "Semmler" Massonnat, Christopher "MonteCristo" Mykles, Erik "DoA" Lonnquist, and Chris Puckett. The reasons for their departures seem to vary -- Forté told Kotaku he was unhappy with the league's salary offer for the upcoming season, while Mykles told The Washington Post he lost faith in OWL management after last year's departure of founding commissioner Nate Nanzer -- but the end result is a significant amount of turnover in the league's on-air staff.
OWL senior director Jon Spector addressed the rash of departures in a statement to The Esports Observer.
"We're incredibly thankful for the talented voices that worked to launch the first two seasons of the Overwatch League, and wish all talent not returning nothing but the best," Spector said. "We think we've had the best broadcast production in esports in 2018 and 2019, and our goal this season is no different as we evolve our broadcast to meet the needs of fans experiencing live esports in markets all over the world for the first time."
The OWL is expected to announce replacements for the departing workers soon, as the third season of competition kicks off February 8 and 9 with matches in New York and Arlington, Texas.