Overwatch 2 announced, will be cross-compatible with original game
Overwatch surpasses 50 million players, all of whom will be able to PvP match with, transfer cosmetics to Overwatch 2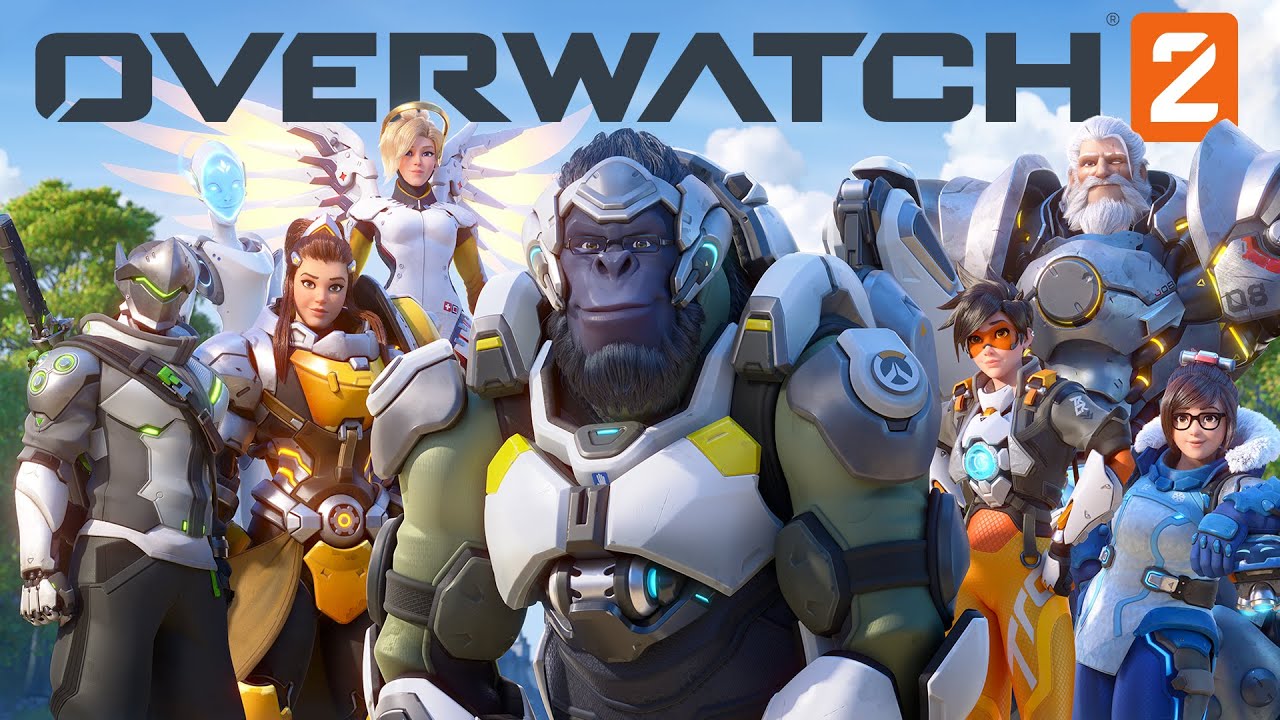 At the close of BlizzCon today, Blizzard revealed that its long-rumored sequel to Overwatch, Overwatch 2, will be cross-compatible with the original version of the game.
Onstage, Jeff Kaplan explained that this means players who currently have Overwatch will be able to transfer all their cosmetic earnings (emotes, character skins, and so forth) to the sequel. Additionally, Overwatch will remain supported even after its sequel launches, and players in Overwatch will be able to queue into multiplayer matches with Overwatch 2 in the same maps and using the same characters as are available in Overwatch 2.
So what, then, is left for Overwatch 2 that's unique? Primarily its story and other new PvE modes, which were highlighted in a trailer shown today. There are also improved new character models, a leveling system, and several other new game modes and features that won't be added to the original.
Additionally, Jeff Kaplan announced that the original Overwatch has reached a total of 50 million players since its launch in May of 2016. It just released on the Nintendo Switch in October of this year.