Overkill shares rumours of self-published patches
Creative director Simon Viklund on the prohibitive cost of console updates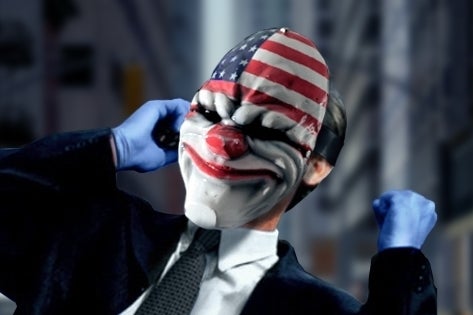 Overkill Software's creative director has heard rumours that next-generation consoles will allow developers to self-publish patches, and has explained why that's an important evolution.
"I've heard stories that for the next generation, they're making it possible to self-publish patches. That's a rumour. And that would be nice," Simon Viklund told OXM.
"It costs a lot of money to do that on consoles, and it's not up to us, unfortunately - we're not made of money. So we thought, let's wait until we have enough changes and then we can pay that cost and put the patch out there on PS3."
Overkill Software is currently developing Payday 2, a sequel to its 2011 PlayStation and Windows title Payday: The Heist.
"I understand why first-party wants to keep control of everything - they want to play-test, they want to make sure that it doesn't crash. Because that's the whole idea of a console - it's for the casual gamer, it works all the time."