Over 85,000 games made available for free to NHS workers
Dozens of game companies partner with UKIE and Keymailer to support front line staff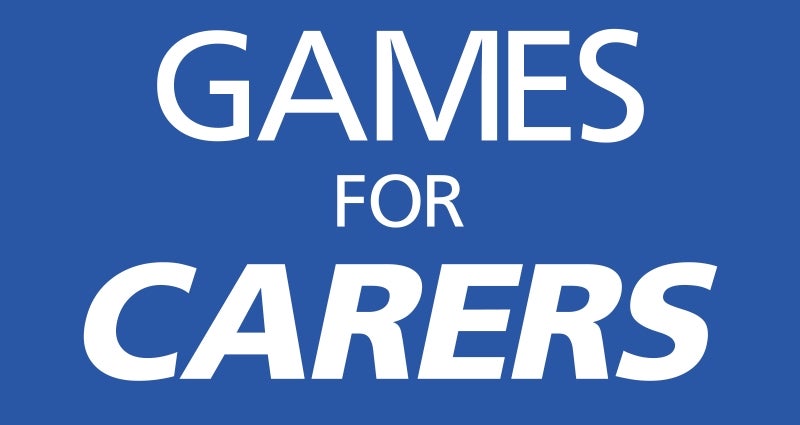 The UK games industry has launched a new initiative offering free games to NHS front line workers fighting COVID-19.
Backed by dozens of game companies -- including Electronic Arts, Xbox and Media Molecule -- Games for Carers will provide a free game or game subscription to NHS staff.
By entering their NHS email address, healthcare workers can securely access their free game or subscription on the Games for Carers website.
Conceived by journalist Chris Scullion, and with support from trade body UKIE and influencer marketing solutions firm Keymailer, more than 85,000 games across a range of genres, platforms and age ratings are available.
"The UK games industry has been proud to play its part in conveying these vital public health messages during this national emergency," said UKIE CEO Dr Jo Twist, in reference to the Stay Home, Save Lives messaging campaign.
"Now our community has united again to say thank you to the truly extraordinary people who make up the NHS frontline team.
"Games companies of all sizes and players everywhere recognise their exceptional dedication and hope this initiative goes some way to help them to understand how respected and valued they are."