Over 50% of Massachusetts studios mobile focused
New survey shows growth of smartphone and tablet in region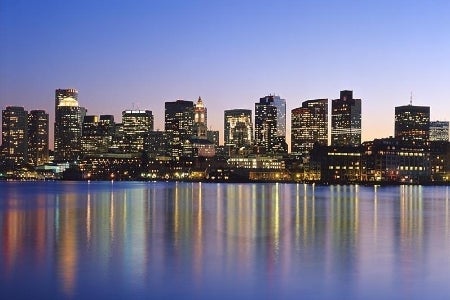 More than half the development studios currently operating in the state of Massachusetts are now working on mobile projects.
Of the 112 companies and 2,041 people working in games in the region, 51 per cent are working on mobile.
A new report from the Boston Globe brought the transition to light, thanks to a survey by the Massachusetts Digital Games Institute.
"All this disruption in the marketplace has created a ­tremendous amount of opportunity," said the institute's executive director Timothy Loew.
"Mobile has actually brought more players and more demographics into the marketplace."
The article cited the closure of non-mobile studios like ImaginEngine and Zynga's Cambridge operation, and lay-offs at Harmonix ­Music Systems Inc, and compared them to the growth of local mobile outfits The Tap Lab and Disruptor Beam Inc.
"We have all our eggs in this basket, and we think it's the right basket at the right time," said Tap Lab CEO Dave Bisceglia.
"I hope there's an even bigger shift. It's a good time for a company like ours."