Over 20,000 attend first Twitchcon
1.9 million unique online viewers for streamer show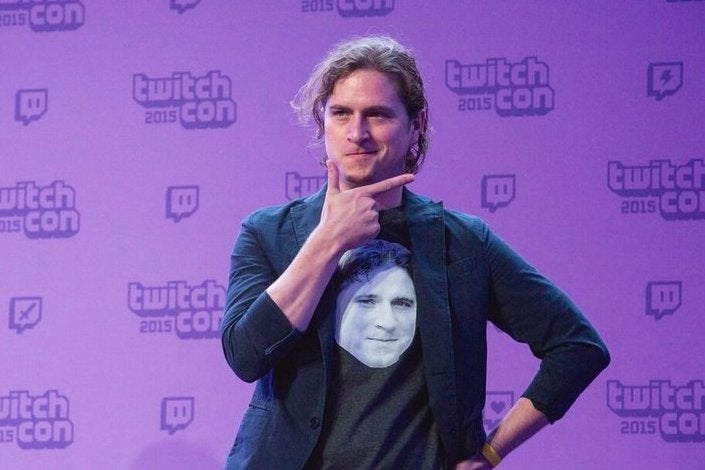 It was the first ever Twitchcon in San Francisco last week, and over 20,000 people attended the two day event.
Twitch also revealed that streams from the show attracted 1.9 million unique online viewers. The event included panels, presentations and gave Twitch fans the chance to meet their favourite broadcasters. The booths offered a mix of peeks at games like Rock Band 4 and offered software solutions and services to streamers.
During Friday's keynote CEO Emmett Shear announced a new HTML5 video player, an updated PlayStation Twitch app, video uploads to allow streamers to share content without the need to stream it live first and improved chat features.
"The Twitch community shapes everything we do through the creative new ways they use our platform, through their feedback, and through the great videos and hilarious chat messages we see every day," said Shear in a statement that followed the keynote.
"All of the features we announced today, from our HTML5 plans to our video upload system, are inspired by our awesome community of broadcasters, viewers, and chatters. We want them to know we're always listening, and we can't wait to meet them in person at TwitchCon."