Over 100 Blizzard staff accept buyouts
Cork, Ireland customer service employees taking publisher up on repeated offers to leave for as much as a year's worth of pay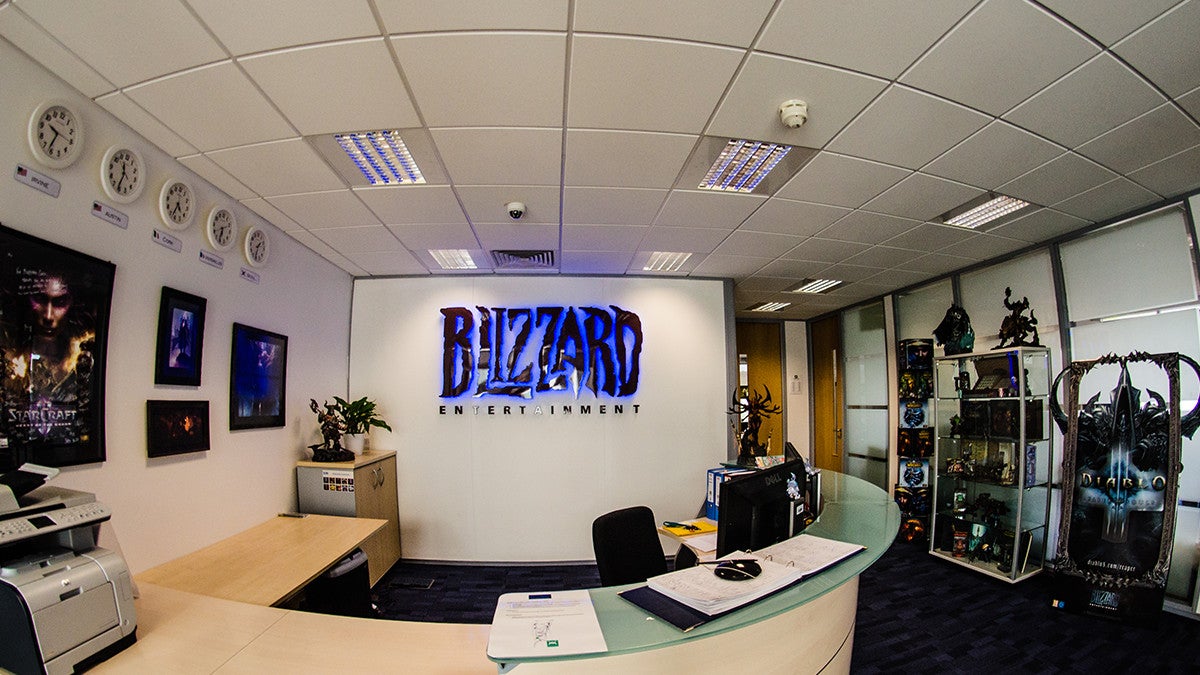 Scores of Blizzard customer service employees have recently accepted buyout offers from the publisher, according to Eurogamer. Sources at the company told the site that the buyouts are coming from the main European customer service operation in Cork, Ireland, and the departing employees will be leaving later this month.
According to the site, Blizzard has offered buyouts to the Cork office staff five times in recent months, and increased the amount of money offered to the equivalent of a year's pay.
"It was too good to pass up," one person who accepted the buyout said. "This is voluntary, do not get me wrong. But when you see a pile a cash in front of you, over and over again, you start to lose hope and cannot see a great situation ahead."
Despite the repeated and increased offers, Blizzard told Eurogamer that it was not encouraging staff to accept them, saying it's a long-standing program it runs at a number of its offices throughout the world. It also said the buyouts would not negatively impact the quality of customer service its players receive, and that the Cork location would "continue to be an important part of our customer support service in Europe."
"Our players are at the heart of everything we do and should continue to expect the same award-winning level of service from Blizzard today as they have received in the past," the company said.
The wave of buyouts comes after reports that Blizzard has been more aggressively concerned about finances this year, particularly after Activision Blizzard senior VP of investor relations Amrita Ahuja took on the role of CFO.