Concern growing about Activision's influence at Blizzard - Report
Recently departed employees point to executive personnel changes and pressure to keep costs down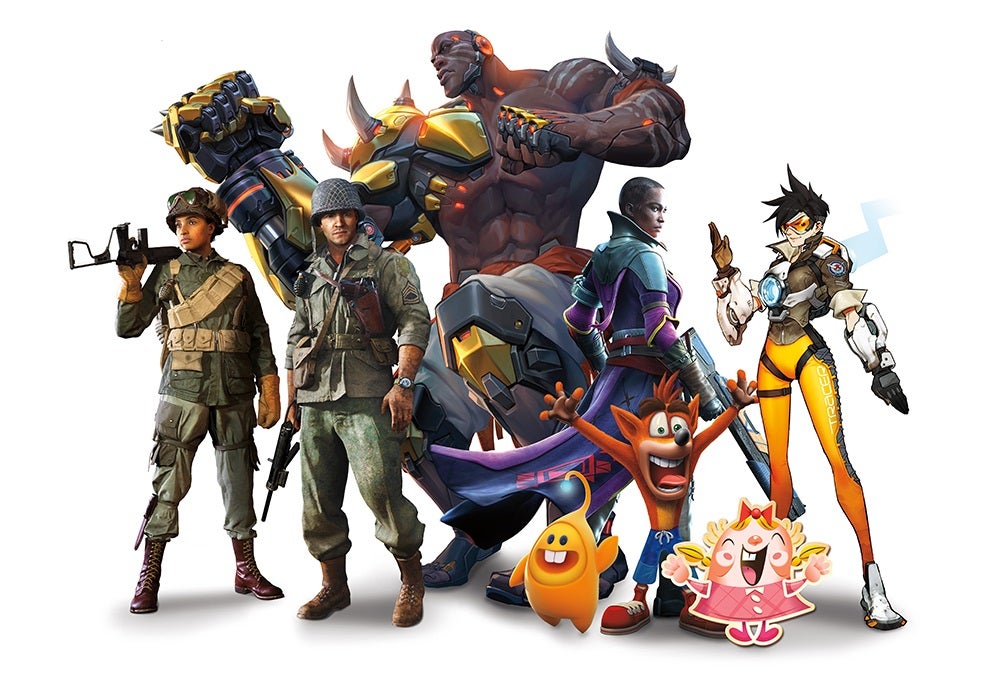 Activision and Blizzard joined forces in 2007, but the two publishers have largely operated as separate entities. However, according to a Kotaku report, a handful of employees who recently left Blizzard said Activision Blizzard is beginning to exert greater influence on the creators behind games like World of Warcraft and Overwatch.
The concerns stem in part from earlier this year, when Activision Blizzard senior VP of investor relations Amrita Ahuja took on the role of CFO at Blizzard. In a company-wide meeting shortly after Ahuja's appointment, she told employees that Blizzard was looking to save money this year. This was a very different message than the employees were used to hearing, according to some former Blizzard workers.
That sentiment has continued to be a point of emphasis since the all-hands meeting. While one employee said their team was still looking to bring on more people, they were being told to save money everywhere else.
"You would've thought Blizzard was going under and we had no money," one former Blizzard employee told Kotaku. "The way every little thing was being scrutinized from a spend perspective. That's obviously not the case. But this was the very first time I ever heard, 'We need to show growth.' That was just so incredibly disheartening for me."
(That employee said they left the company partly due to concerns over Activision's influence on Blizzard operations.)
Activision Blizzard has had some challenges of late. While Call of Duty: Black Ops 4 has done well, the Destiny franchise has been underperforming and its share price has taken several hits. As for the Blizzard side of the business, after scoring a hit with Overwatch in 2016, the pipeline of new products has been slim, and monthly active users (a key engagement metric for Activision Blizzard) have either stagnated or declined for the last four quarters.
As one former Blizzard staffer put it, "We are being told to spend less at every corner because we have no new IP. Because Overwatch set this bar of how much we could earn in a single year, there's a ton of pressure from Activision to get shit moving. They want something to show shareholders."
The situation could be further complicated by last month's departure of Blizzard co-founder and CEO Mike Morhaime. That said, Morhaime was succeeded by Blizzard veteran J. Allen Brack at the same time two more developers with deep Blizzard roots were added to the executive leadership team.