Ouya to match Kickstarter funds for timed-exclusives
Console maker sets aside $1 million to support crowdfunded games that will arrive on its console first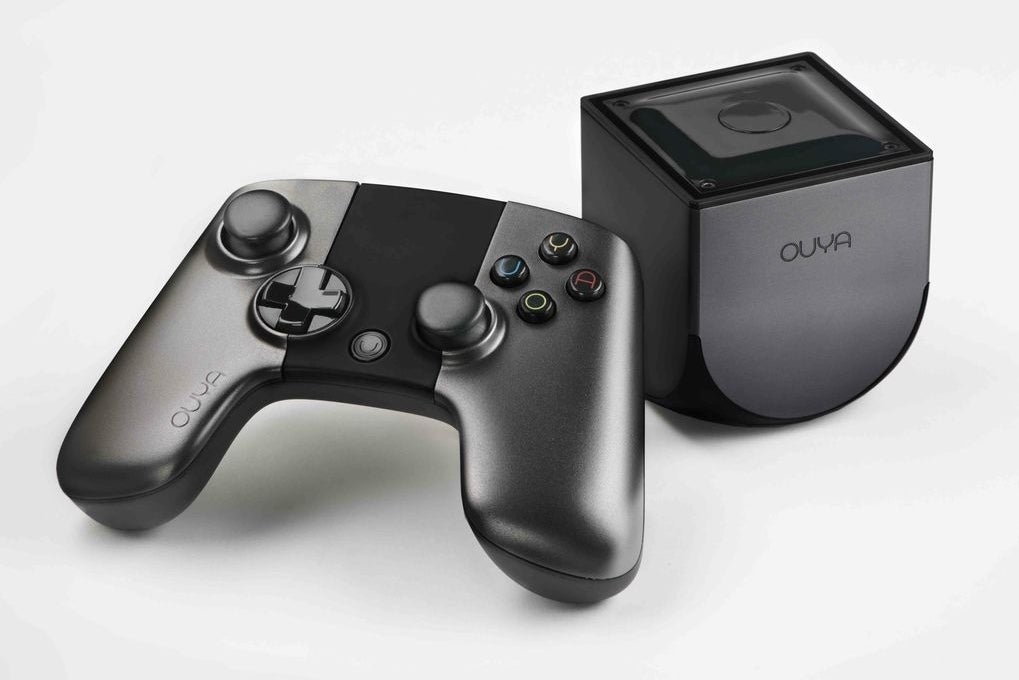 Ouya wants exclusive software to help its hardware, and it's ponying up the funds to get it. The company today announced the $1 million Free the Games Fund, a promotion that will match developers' Kickstarter crowdfunding, provided their games will be exclusive to Ouya for at least six months after launch.
To qualify for the funding, games must launch on Kickstarter no earlier than August 9, 2013, and finish no later than August 10, 2014. The minimum funding goal must be $50,000, and only those projects that successfully reach their goals will be funded. Ouya will match 100 percent of the funds raised, up to $250,000 per project. In addition, Ouya will be doling out a $100,000 "rock star bonus" for the project that raises the most money through Kickstarter.
Ouya has an understandable affinity for Kickstarter. The $100 console began as a project on the service a little over a year ago, with an initial $895,000 funding goal. It quickly topped that mark and went on to attract more than $8.59 million in funding over the course of its campaign. It recently launched to stores in the US, Canada, and UK.