Ouya to hit Amazon, Target, Best Buy, Gamestop in June
Crowd-funded Android console will launch in retail's biggest chains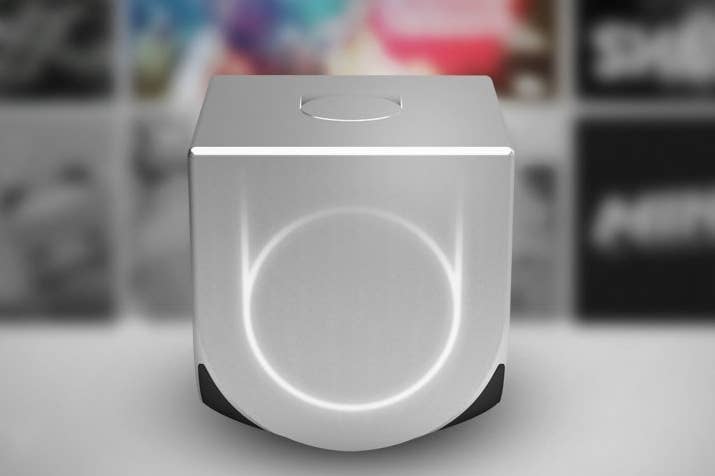 The Ouya game console will launch at numerous US retail chains in June, including Amazon, Best Buy, Target and Gamestop.
Backers of Ouya's Kickstarter campaign - more than 68,000 people - will receive their units in March, but the retail launch coming so soon afterwards will be warmly received by developers creating content for the platform.
Pre-orders for the console started yesterday, at a price-point of $99.99. Each console comes with a touch-pad controller, though additional controllers will be sold for about $49.99 each.
"We want to support Ouya as best we can, both online and in physical retail, making sure there's visibility for the product, to see content and demo the box," said CEO Julie Uhrman in an interview with the Wall Street Journal.
"Those are all conversations we're having with retailers. Retail partners of this size don't just jump into business with every company that has something to sell. We're providing something that has responded so well to gamers and developers."
When asked about the number of developers creating content for Ouya, Uhrman was somewhat evasive. However, she insisted that the platform will deliver, "inventive and creative [content] that has never been on the television." The support of major retailers, she claimed, is proof of the product's viability.
"This announcement...is that we now have more than just dreamers behind us, we have established companies that do their due diligence that believe there's an opportunity for bringing great content back to the television."