Ouya snags Shadowrun Online
Cliffhanger's new title will be coming to Ouya and Linux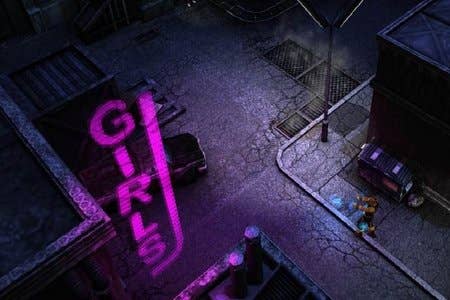 Cliffhanger Productions's Shadowrun Online will be coming to Ouya and Linux platforms assuming the project hits its funding limit. The game was previously slated for PC, Mac, Android, and iOS.
"Adding these platforms will make Shadowrun an even better cross- platform experience! We are very happy to be able to add Linux, which has a dedicated following amongst gamers, and connect all our players into one base," said Cliffhanger co-founder Michael Paeck.
"You can now easily play the game on your tablet, switch to your desktop PC and then later enjoy it on your Ouya-connected TV - without ever having to switch your account or character or suffer from restrictions based on your device! One of the advantages of our fluent turn-based system is the ability to engage in a multiplayer session with or against others without the usual frustrations when different players have different connection or input speeds!"
Shadowrun Online currently sits at $216,887 out of a goal of $500,000, with eleven days left in the funding drive.