Ouya drops free-to-try requirement
Microconsole developers no longer need to include demo versions of finished games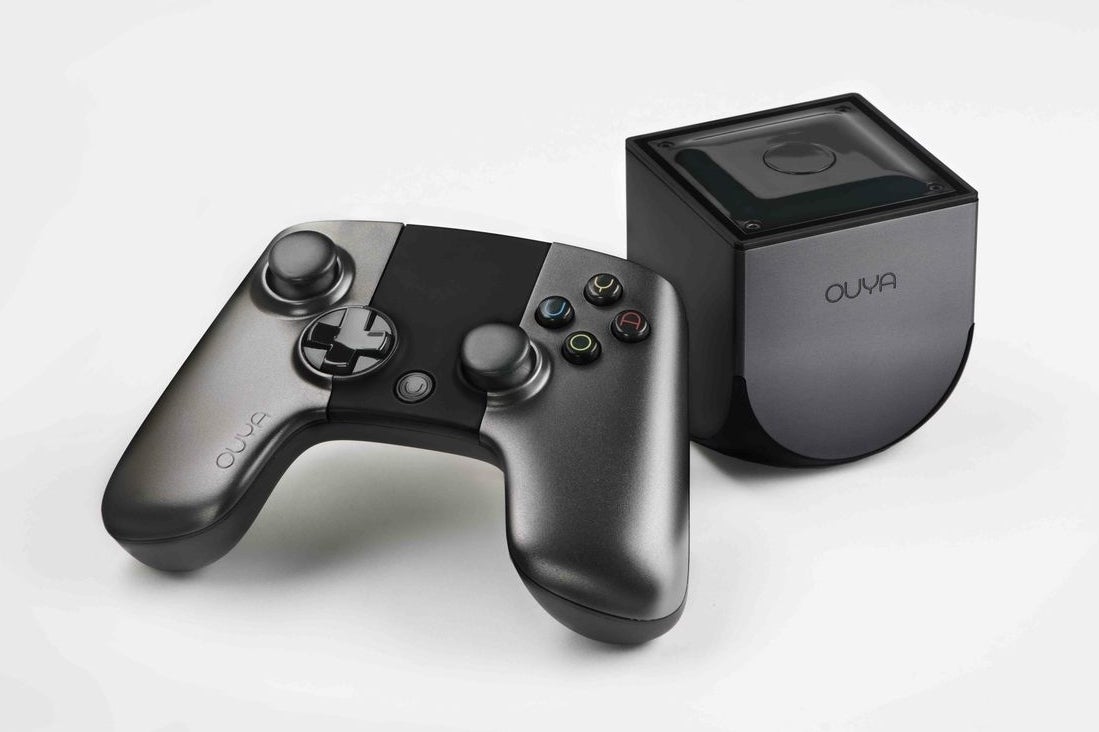 While Ouya has always billed itself as an open platform for game developers, there was one clear exception to that stance: a requirement that every game available on Ouya have a free-to-try option. That requirement will soon be lifted, according to a blog post on the company's website.
In the post, Ouya's "Games Guy" Bob Mills explained that the decision to lift the requirement was made after more than a year of developers specifically requesting it. Beyond pointing out the policy ran counter to the platform's premise of openness, developers often told Ouya they didn't have the funds or know-how to create a proper demo for their games, or that a trial version just didn't fit creatively with what they were doing.
"So we found ourselves weighing one good thing against another," Mills explained. "Do we support the awesome feeling of getting to try anything before you buy it, or do we make the pathway to publishing on the TV even easier for devs? It was a difficult choice."
The post did not detail any measures to prevent copycat games or remedy customer confusion, two concerns Ouya CEO Julie Uhrman gave as reasons for the requirement's existence last year.