Ouya: 1000 developers sign up every month
CEO says average value per game has doubled since launch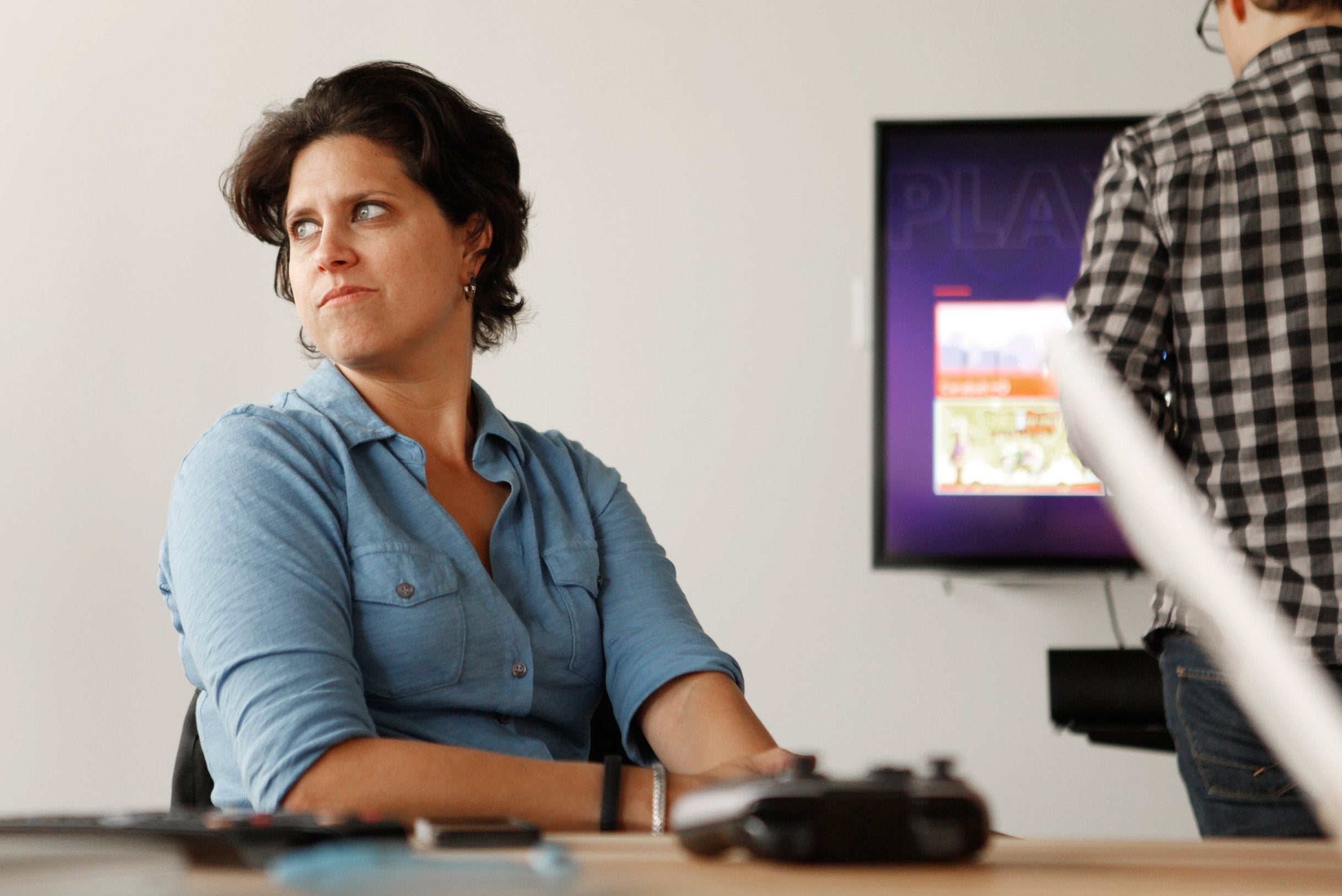 Ouya CEO Julie Uhrman has revealed that while media attention on the $99 console may have slowed down, developers are still signing up to create its games. She said 36,000 were now part of the Ouya community, with more than half living outside North America.
"Close to 1,000 developers sign up every month, the breadth and type of content continues to expand," she told Polygon at E3.
"We've seen the average value per game almost double since we launched. The average user is downloading twice as many games as they did initially. Engagement is incredibly strong and continues to grow month over month. As we continue to add more users to the pipe, we're still holding onto them longer. So we're actually pretty thrilled."
The console now boasts around 825 games and soon those games be will accessible not just through the console but other devices like the Mad Catz Mojo and the Nanotech Nuvola NP-1.
In April Uhrman spoke to GamesIndustry International as Amazon revealed its Fire TV hardware, a potential competitor for Ouya.
"Ouya invented a new way to think about console games. But for us, games are not simply an 'added bonus' - they're the whole point. Ouya is solely dedicated to the devs creating games, and the players who play them. Their ideal experience is all we think about."