Outside Xbox launches multi-platform channel, expands team
Attention Seekers' Ellen Rose and CNET's Luke Westaway join to broaden video coverage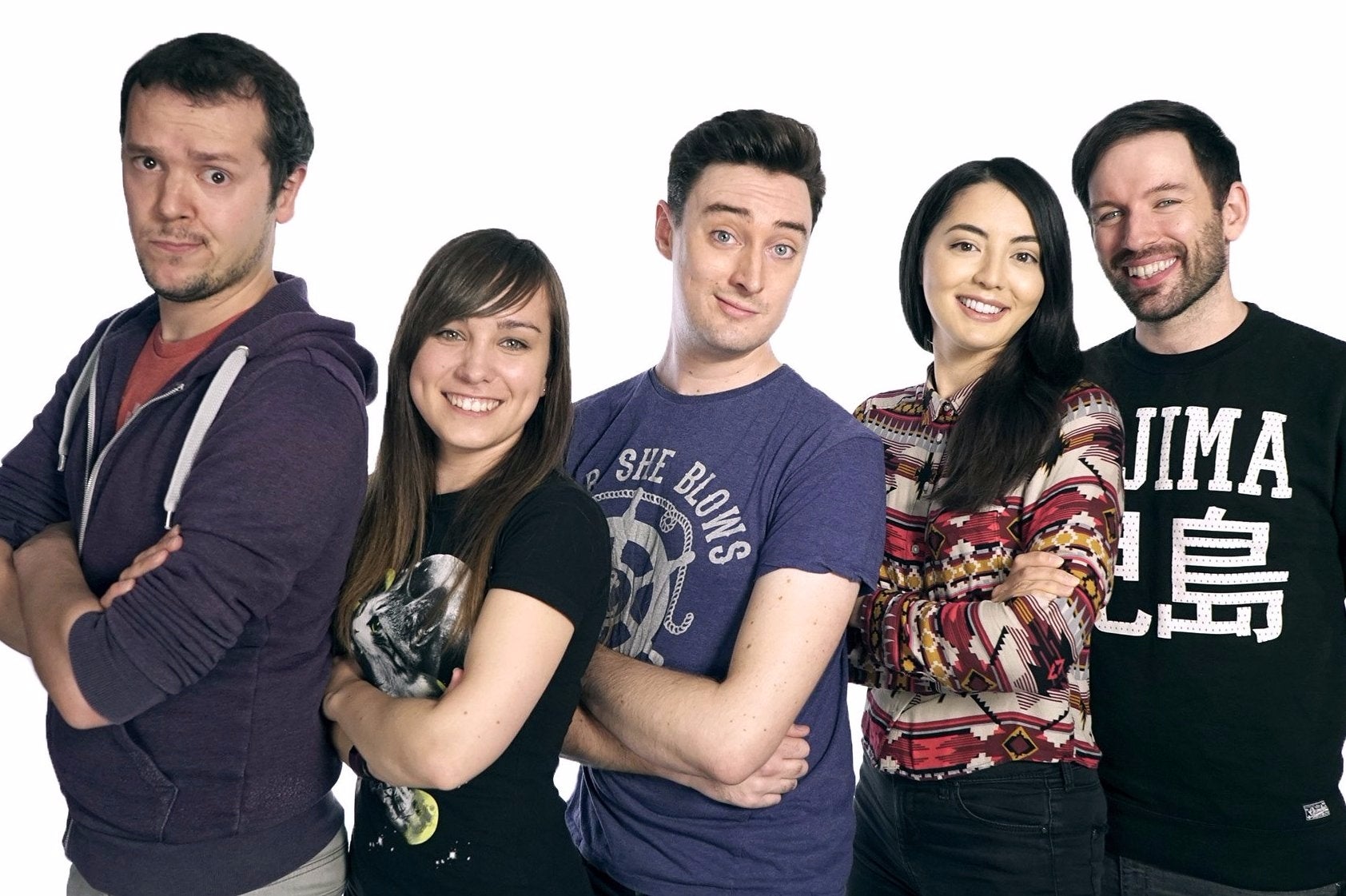 The team behind Outside Xbox is launching a second video channel that will cover PlayStation, Nintendo, virtual reality and other non-Xbox products.
Entitled Outside Xtra, the new channel will run alongside the established Outside Xbox and goes live with its first wave of content today.
The expansion has also seen the Outside Xbox team welcome two new members. Ellen Rose joins from Attention Seekers, where she worked on the official Xbox video channel Xbox On as a writer and presenter. Luke Westaway leaves his position as senior editor at CNET, where he wrote and hosted Crave and Adventures in Tech.
The duo will contribute to both Outside Xtra and the original Outside Xbox with the channel's founders Mike Channell, Jane Douglas and Andy Farrant.
Outside Xbox originally launched in 2012 and has since racked up more than half a billion video views and 1.8m subscribers. It adds to the 60m monthly views and 4.4m subscribers found across Gamer Network channels.
"We're thrilled to be launching this new channel," said Farrant, "not only because of all the new and exciting things it will allow us to make videos about, but also because it means working with Luke and Ellen, who are two of the nicest, most talented video creators we've ever met."