Outright Games launches mobile division
Company announces six new executive hires following record revenues in 2020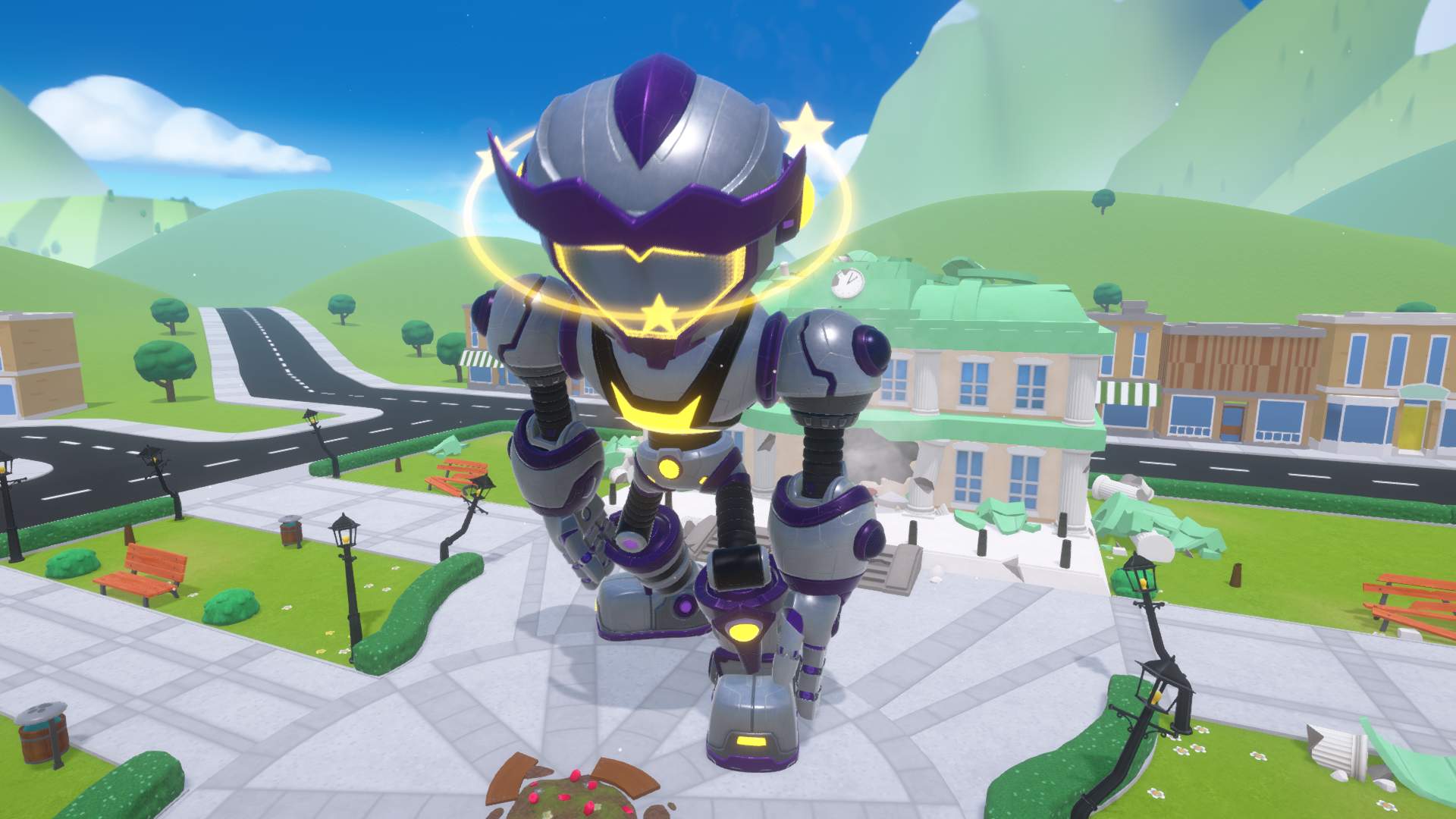 UK publisher Outright Games has unveiled a new mobile division, as well as six new hires across various executive positions.
The firm, which publishes licensed games for kids based on popular IPs, aims to bring its roster of games to smartphones and tablets.
Outright Games has appointed Jon Bishop as head of mobile games to lead the new division. Bishop has held management roles at PayPal, Funding Circle and Code Platform, and will be responsible for the publisher's output on mobile.
The company has also named Adam Whittaker as its new chief financial officer. Prior to this, Whittaker spent 11 years at NaturalMotion games, concluding in a senior leadership role following the company's sale to Zynga.
Outright Games has also appointed four TT Games alumni; Mel Kent as head of people, Nick Ricks as creative director, Loz Doyle as executive producer, and Chris Rose as senior producer.
This expansion follows the publisher's own record-breaking growth in 2020. Company revenue rose to £22m in Q4 2020, a 75% year-on-year increase boosted by the release of licensed Paw Patrol, Trollhunters and Transformers titles.