Outcast devs form new studio
Daoka will continue work on 1999 adventure franchise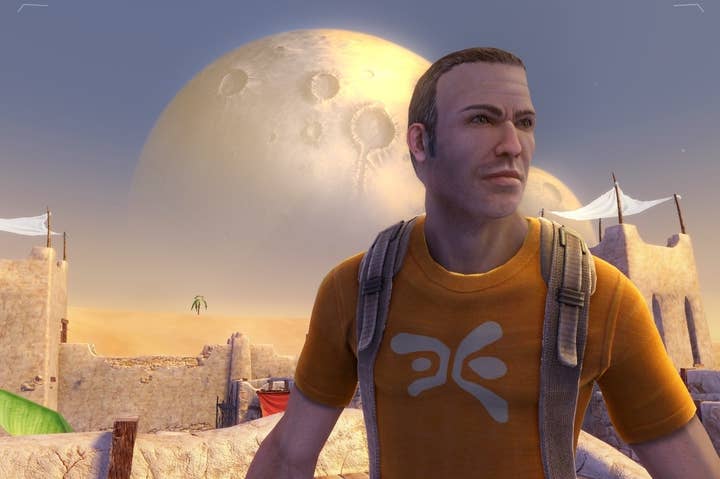 Veterans from Appeal and AMA Studios have formed a new studio, Daoka, with a focus on next-gen development.
In a note sent to the press, Daoka co-founder Yves Grolet confirmed that the new studio was poised to reveal more information on its first project, which has already been in development for two years.
The team will also work on products related to Appeal's 1999 adventure game Outcast. Founded in 1996, Appeal ultimately disbanded in 2002 after a lack of interest in an Outcast sequel. However, a trio of the original developers - Yann Robert, Franck Sauer and Yves Grolet - bought the rights from Atari in July, and they will now work on new ideas for the franchise at Daoka.
AMA Studios is principally known for the Ubisoft-published Kinect titles, Fighters Uncaged and My Personal Self Defence Coach. AMA was co-founded by Ubisoft co-founder Christian Guillemot and Outcast co-creator Yves Grolet.
Thanks, Joystiq.