Orthrus Studios shuts down
Distant Kingdoms development team is completely laid off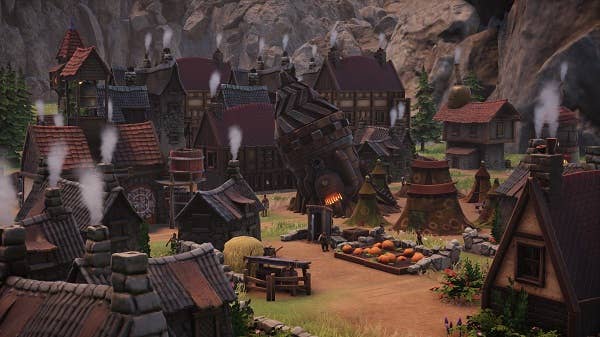 Distant Kingdoms developer Orthrus Studios announced that its officially shut down.
Last week, studio founder Oliver Smith shared the news via LinkedIn that the entire team of 10, himself included, was made redundant.
"We worked our hardest on Distant Kingdoms, but sometimes the work and a good product just aren't enough," said Smith.
"I am incredibly grateful to the people who helped make this 4.5 year dream a reality, and my colleagues are all INCREDIBLY talented people, some of whom I firmly believe are the next great minds of game development."
In May, the team released the fantasy city building game in May. It launched into early access on Steam and received mixed reviews.
Founded in 2017, the United Kingdom-based studio previously worked on mobile games. Its first title was a historical educational game about Andrew Carnegie called The Legacy, which the studio followed up with Swipe: The Big Data Show in 2018.