Original founder re-acquires OpTic Gaming
Hector Rodriguez takes esports organization back after Immortals Gaming Club acquisition last year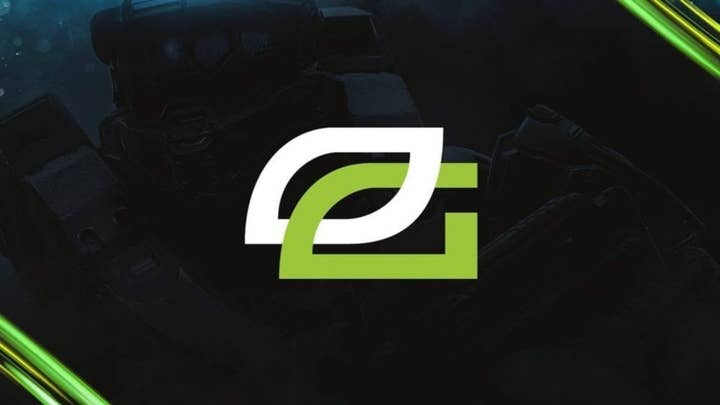 Original founder Hector Rodriguez has re-acquired OpTic Gaming from Immortals Gaming Club.
In a statement today, Rodriguez announced he had been granted full ownership of the esports organization, and had unwound his prior standing interests with Immortals Gaming Club, including minority ownership of its League of Legends team.
Rodriguez joined OpTic Gaming one year after its creation originally as a Call of Duty team, and was one of the founders of the group as an official organization.
He sold his majority share in the company in 2017 to Neil Leibman and Chris Chanel, who created holding company Infinite Esports & Entertainment for OpTic Gaming as well as the Houston Outlaws and a number of other esports interests. Rodriguez remained OpTic CEO.
However, the holding company underwent layoffs in 2018, with then-president Ryan Musselman attributing the company's issues to it growing too rapidly.
Infinite Esports was then acquired by Immortals Gaming Club in June of last year, and Rodriguez departed his role of CEO shortly after to join NRG, though he retained a minority interest.