Origin launches Steam-like sale in UK
EA's digital destination offers some of its best at low, low prices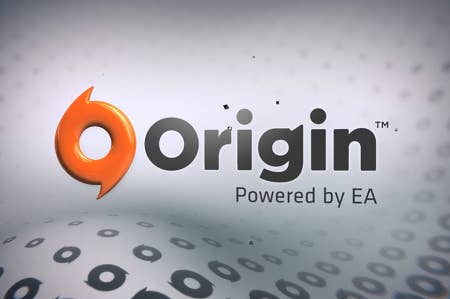 Despite telling us two weeks ago that Valve's Steam sales "cheapen" intellectual property, it looks like Electronic Arts has kicked off a sale on its digital storefront, Origin. Most of the games are discounted from their current prices on Origin, not their launch prices.
Dragon Age Origins is going for 87.5 percent, the highest of any game on Origin. Darksiders, Need For Speed: Hot Pursuit, Spore, and Battlefield: Bad Company 2 are all going for 75 percent off. You can pick up Alice: Madness Returns and Darkspore for 66 percent off. Finally, Dead Space 2, Batman: Arkham Asylum , Mirror's Edge, Shank, Battlefield Bad Company 2 Vietnam, The Saboteur, and Gotham City Imposters are all going for 50 percent off.
The timing is a bit poor coming so soon after DeMartini's previous comments, but that's no reason to turn away cheap games!
The bad news? This is for players in the U.K. only. In the US, we have a few Battlefield Premium bundles and a "pre-order one, get one half off" deal. Nowhere near as cool.