Origin coming to Mac, Android, Facebook, smart TVs
Peter Moore announces move on stage in Cologne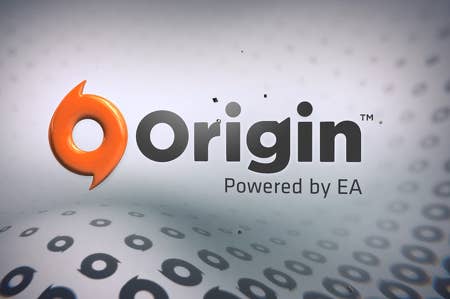 EA's answer to Steam, digital distribution service Origin, will be coming to Mac, Android and Facebook soon, as well as smart TVs.
Speaking on stage during the company's Gamescom keynote in Cologne, Peter Moore revealed that the platform would soon be available on these platforms as well as on its native PC.
During the same presentation, Moore also claimed that over 21 million people were now using the service.