Open Gaming Alliance appoints new executive director
Wanda Meloni steps up from vice president role after less than a year on the bard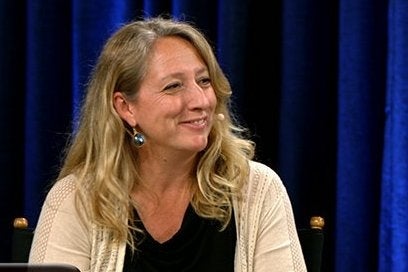 Wanda Meloni has been named the executive director of the Open Gaming Alliance, less than a year after joining the board as its vice president.
In addition to serving on the OGA board, Meloni is also editor-in-chief of the Gaming Business Review and the founder of M2 Advisory Group. This new role will see her take a more central role in creating and implementing the Alliance's strategies and initiatives.
"Wanda's industry knowledge, energy and hard work has helped revitalise the OGA's efforts as we evolve to better reflect all platforms, sectors and business models that make up the game industry today," said Drew Johnston, OGA president, in a statement. "Her insight and guidance will help the organization respond to emerging trends and issues important to our members, and shape the OGA's growth."
Johnston was installed as president in January 2015, with Meloni joining as vice president at the same time.
"The OGA strives to be a resource and place where members and partners can discuss, share and access learnings across the industry to make our business stronger," Meloni added. "We have many new initiatives in the works at the OGA, and I look forward to working with our members and collaborating with industry partners."