New president and VP for Open Gaming Alliance
Drew Johnston heads up non-profit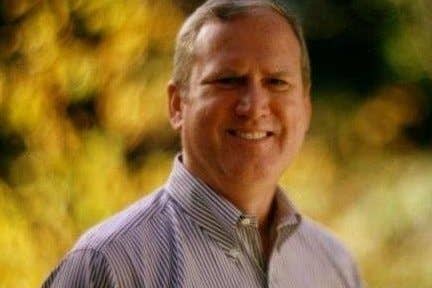 Non-profit the Open Gaming Alliance (OGA) has a new president and new vice president after its latest set of elections.
Drew Johnston is the OGA's new president and Wanda Meloni is the new vice president.
"The OGA has evolved to meet the new reality of industry cooperation and business success. Today's games must run across multiple platforms, on a range of devices from mobile to tablets and laptops, and desktops, as well as from the cloud," said Johnston.
"Continued industry progress requires alignment of tools, technologies, and standards that enable developers and vendors to easily deliver compelling, high-quality gaming experiences wherever the audience is ready to play."
Johnston replaces Matt Ployhar, who will remain on the OGA board. Johnston is currently the senior director of technical sales for Digital River, an e-commerce and payments company that has worked with Capcom, Square Enix and Ubisoft.
"I'm beyond ecstatic with the new officers coming on board to the OGA," added Ployhar.
"This organization provides such an incredible forum that unites the gaming industry, in its myriad forms, to propel gaming into the next decade of open platforms. Having Drew and Wanda at the helm is exciting since it will poise the OGA for continued growth and industry unification."
The OGA was founded in to "keep the gaming ecosystem 'open' and the most profitable platform for publishing games." It started life as the PC Gaming Alliance but became the OGA last July to recognise changes in the market.