Open Gaming Alliance and Unity launch WISER
Women in Software and Entertainment Representation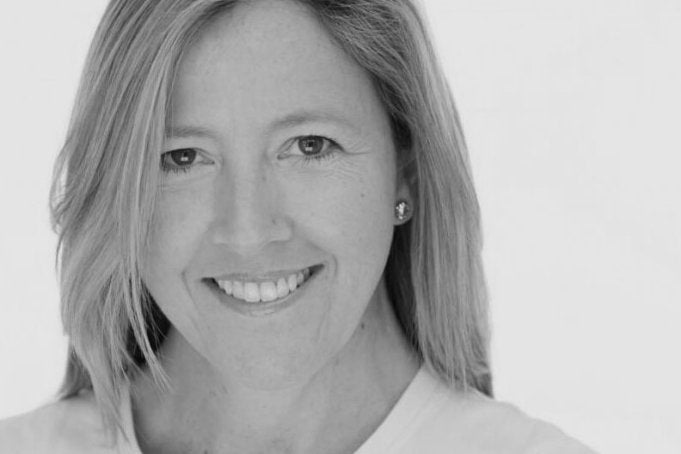 Trade association the Open Gaming Alliance (OGA) and Unity Technologies have launched WISER (Women in Software and Entertainment Representation), a place where event organizers can find professional female speakers to talk about games, entertainment, VR/AR and technology.
"The goal of WISER is to shift the conversation - from getting (and keeping) women in gaming and entertainment to normalizing their very presence by increasing visibility and representation at events and on industry stages. This doesn't mean women speaking about being a woman in the industry; it means encouraging and enabling women to be on stage speaking about their specific area of expertise," said Elizabeth Brown, chief people officer at Unity.
WISER is currently recruiting members, and the information on how to apply can be found here. The database of speakers will only be available to approved event organizers.
"We believe having a wide range of experiences and voices does more to help business excel. We are thrilled to be partnering with Unity as one of OGA's corporate members to bring this great resource to fruition," added Wanda Meloni, executive director of the Open Gaming Alliance.