Only two of the biggest Steam games in 2019 were new releases
Sekiro: Shadows Die Twice and Total War: Three Kingdoms manage to secure a place in platform's highest grossers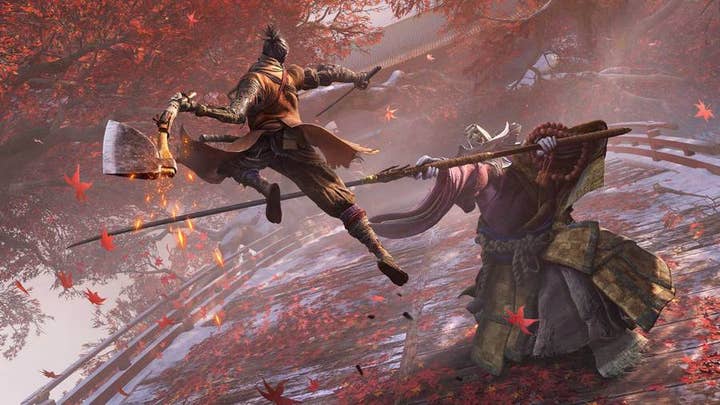 Valve has released its list of the top grossing games on Steam for 2019, and it's packed with all too familiar names.
In fact, of the marketplace's top 12 most successful games last year, only two were actually released in 2019.
Those two are From Software's Sekiro: Shadows Die Twice and Creative Assembly's Total War: Three Kingdoms, both of which launched in the first half of the year.
The other ten included Monster Hunter World, Grand Theft Auto V, The Elder Scrolls Online, Dota 2, Rainbow Six: Siege, Destiny 2, Counter-Strike, PUBG, Warframe and Civilization VI.
The games do not appear to be ranked, instead grouped together as 'Platinum' hits, with no indication which title generated the most revenue.
Even among the 12 'Gold' sellers, only five were new releases for 2019: Resident Evil 2 remake, Devil May Cry 5, Mordhau, Star Wars Jedi: Fallen Order and Halo: The Master Chief Connection.
Valve also revealed the games with the most simultaneous players for the year, again grouped together rather than ranked.
Among the titles that managed to engage over 100,000 simultaneous players, only four debuted in 2019. These were Total War: Three Kingdoms, Dota Underlords, Sekiro: Shadows Die Twice and Halo: The Master Chief Collection.