Only 3.5% of gamers make in-app purchases - AppsFlyer
These users are whales, spending 30 times more than the average gamer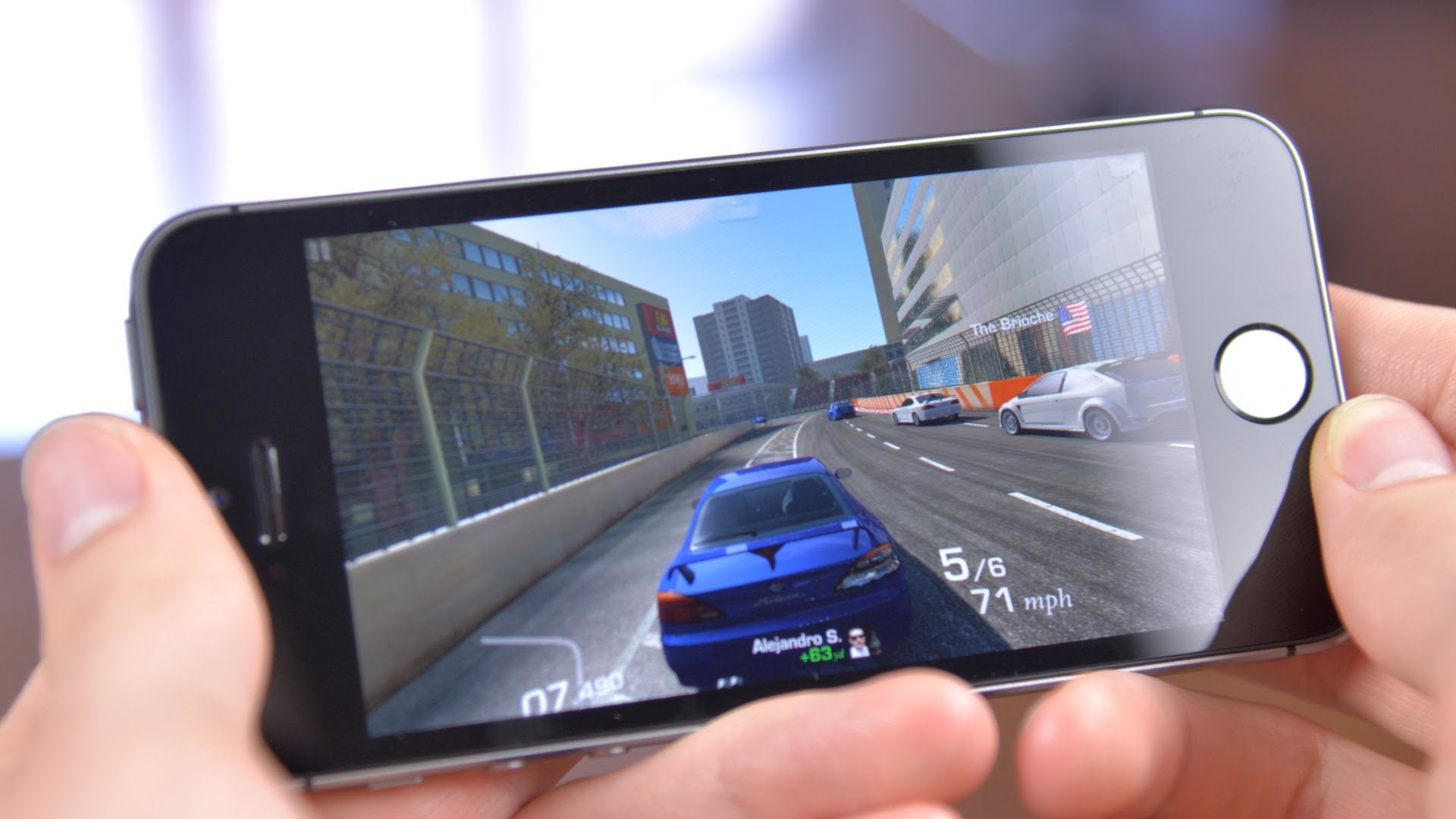 A new report from AppsFlyer that examines the state of in-app spending confirms what many of us already suspected about mobile gaming: it's really, really hard to get any players to spend a dime on your title, but those who do spend often spend big. "Our data showed that only about 3.5% of gamers spend money in-app, but those users are big spenders, spending 30 times more than the average gamer (paying and non-paying) with $9.39 vs. $0.32 a month per gaming app," the report states.
Interestingly, as you can see from the chart below, iOS users far outpace their Android counterparts when it comes to in-app spending for games. Not only are there a greater percentage of paying users, but those who are spending on games on Apple's App Store tend to make purchases in the $15 per month range, compared to around $7 on Android.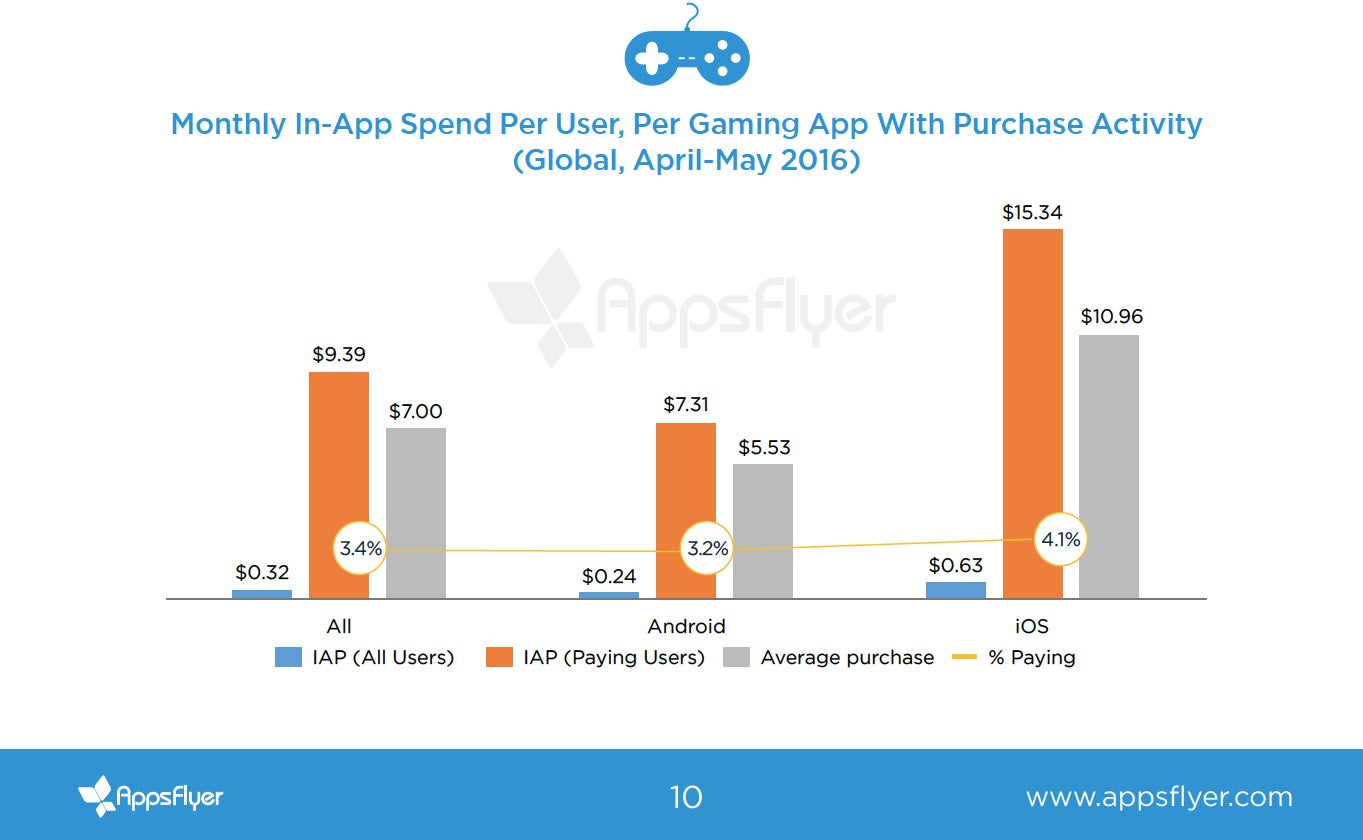 Looking more broadly across all kinds of apps (not just games), AppsFlyer found a similar pattern. The firm saw that by analyzing over 1,000 apps and 100 million users, iOS users spend nearly 2.5 times more than Android users ($1.08 to $0.43 in monthly IAP per user per app). Furthermore, iOS users are about 50% more likely to spend any money than Android users.
You can get a copy of the report here if you're looking for more data.