Omni treadmill creator closes $2.7m funding round
Activision and Red Octane executives join Virtuix as advisors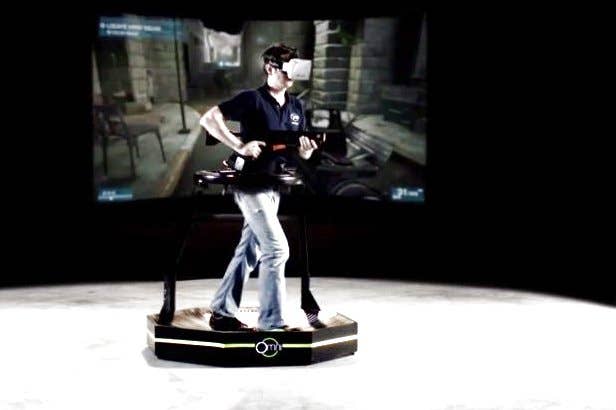 Virtuix, the the people behind that Omni virtual reality treadmill you've seen knocking about the internet, has completed a $2.7 million investment round.
"Virtuix's mission is to take virtual reality beyond the chair," said CEO Jan Goetgeluk.
"The Omni transforms VR into an active experience. These funds ensure that we can accelerate development of that mission beyond our upcoming commercial launch."
Radical Investments, Scout Ventures, Scentan Ventures, Western Technology Investment, Tekton Ventures, 2020 Ventures, and private investors all contributed and the cash will be spent on R&D, operations and to fund working capital.
Virtuix has also added two new advisors to its team in Red Octane co-founder Kai Huang and current Activision vice chairman (and former CEO) Mike Griffith.
"Virtual reality is a fast emerging, rapidly developing and exciting new medium for entertainment and other applications," said Huang.
"The Omni plays a crucial role in expanding VR beyond a seated experience to an active, immersive one."
The product is currently available for pre-order for $499 with Virtuix aiming for launch in Q1 next year. Treadmill fans can get an early look at the finished product at the 2015 Consumer Electronics Show in January.