OMGPOP founder turned down Zynga job
Charles Forman said no to gaming and Pincus in 2008, now worth $22m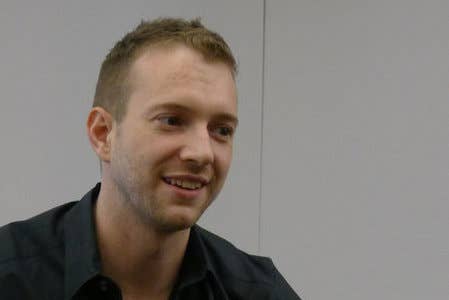 A new interview revealed that the founder of OMGPOP, which has just been purchased by Zynga for $210 million, actually turned down a job offer from the social gaming company in 2008.
Charles Forman spoke to Business Insider and explained that he started OMGPOP, then I'm In Like With You, as an auction dating site.
Slowly it morphed into a gaming site, at which point Forman left gaming, despite a call from Zynga's Pincus offering him work.
"I guess I grew up," he said of his desire to leave the game industry.
"I wasn't pushed out. I wanted leave in the most graceful way possible. There was no press story so I guess I did it right."
OMGPOP developed Draw Something, which has around 20 million active users, and is generating $250,000 in revenue per day, even after Apple has taken its 30 per cent slice.
Forman hung on to his stock, and is now estimated to be worth around $22 million. He has now founded a new app, PictureLife, and plans to use his new found wealth to support other start ups.
"I'm going to start angel investing. And, after [PictureLife], I might become a teacher," he said.
"I want to redistribute the karma."