Omeda Studios raises $20m for Predecessor
Series A funding round will be used to boost hiring in lead up to Paragon-enabled MOBA's Early Access launch later this year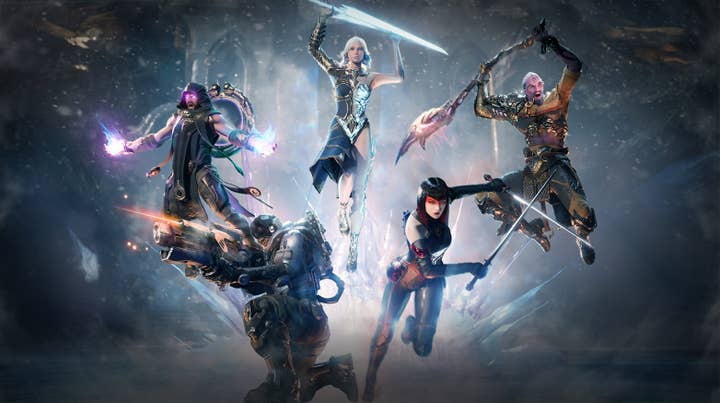 Omeda Studios has closed a $20 million Series A round of funding, the company announced today.
The money will be used to ramp up hiring in advance of the expected launch of its debut title Predecessor into Early Access later this year.
Predecessor is a MOBA game incorporating assets from Epic Games' own MOBA Paragon, which the Unreal Engine maker made free for developers to use after deciding to shut it down in 2018.
"We decided to raise our Series A to accelerate development after the success from our earlier playtests," said Omeda founder and CEO Robbie Singh. "However, we weren't just looking for money. What was most important to us was finding a partner who shared our vision for how we wanted to make games and believed in the power of community."
Singh said he found such a partner in Brian Sheth, founder and CEO of Haveli Investments, which led the Series A investment round.
"Robbie and his team have built an engaged community and game using a player-first approach that is incredibly exciting and holds the potential to rapidly become part of the pantheon of the great MOBAs," Sheth said. "All of us at Haveli are looking forward to the great things to come from Robbie and Omeda."