Omaken Sports forms "Nordic powerhouse of esports" with Heroic acquisition
Norwegian firm raised €15 million to fund deal and its future development plans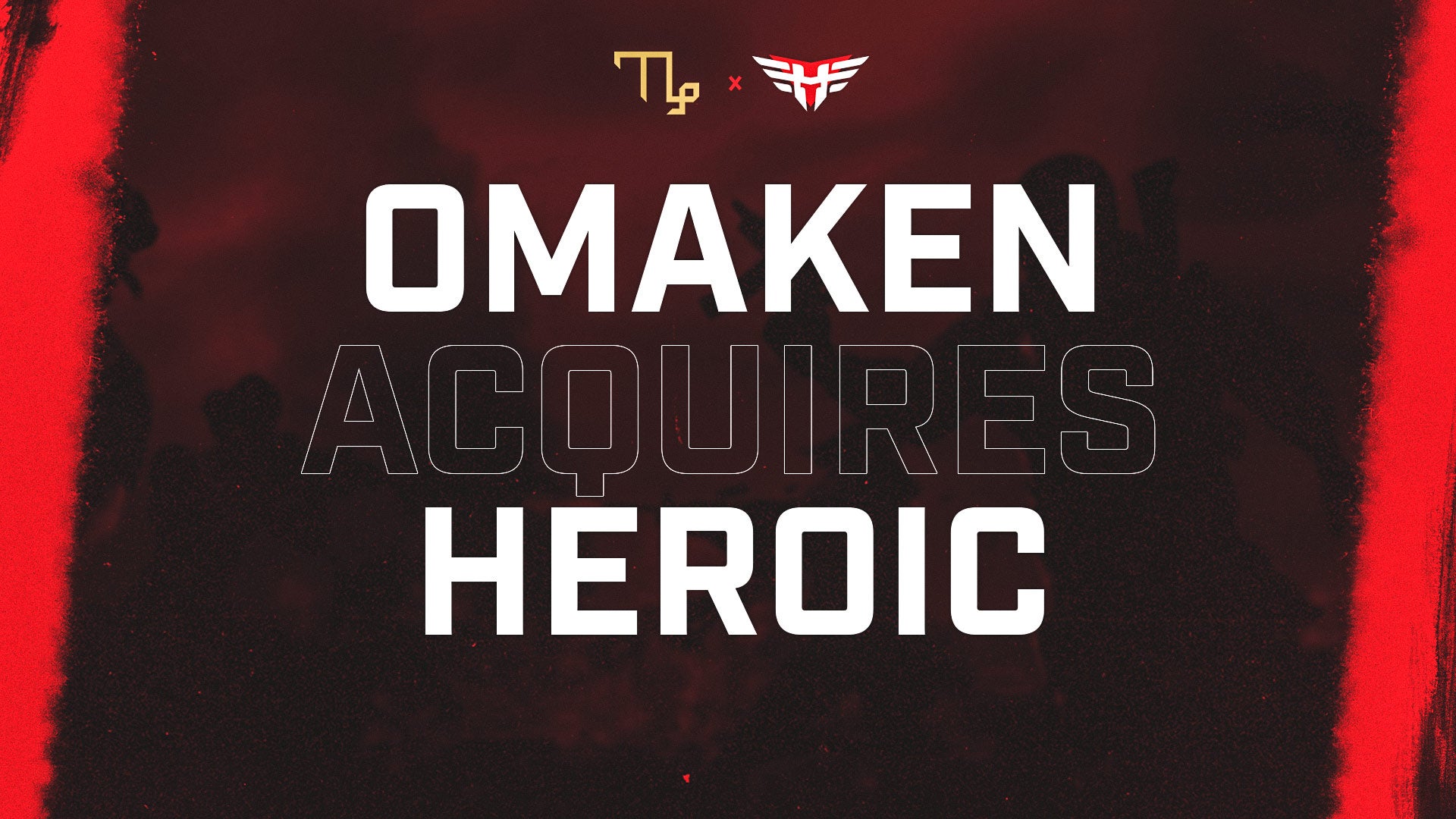 Omaken Sports Group has acquired the Danish esports firm Heroic, backed by a fresh injection of funding.
The two firms are both located in Scandinavia, with Omaken Sports based in Norway and Heroic in Denmark.
The acquisition deal was completed with the objective of creating what Omaken described as "a Nordic powerhouse of esports."
While the value of the acquisition was not disclosed, Omaken said that it has raised €15 million to fund both the deal and its future development with Heroic as part of the organisation.
Erik Askered, CEO of Heroic, said that being part of Omaken would allow the firm to "become a multi-game organisation" -- before now, Heroic had primarily been focused on Counter-Strike: GO.
Last year, we published a guide from Reed Smith's Nick Breen and Hunter Thomson, offering advice to companies seeking to invest in the growing esports sector -- you can read it here.