Offworld Industries acquires Redstone Interactive
Publisher picks up development partner on trench warfare title Beyond the Wire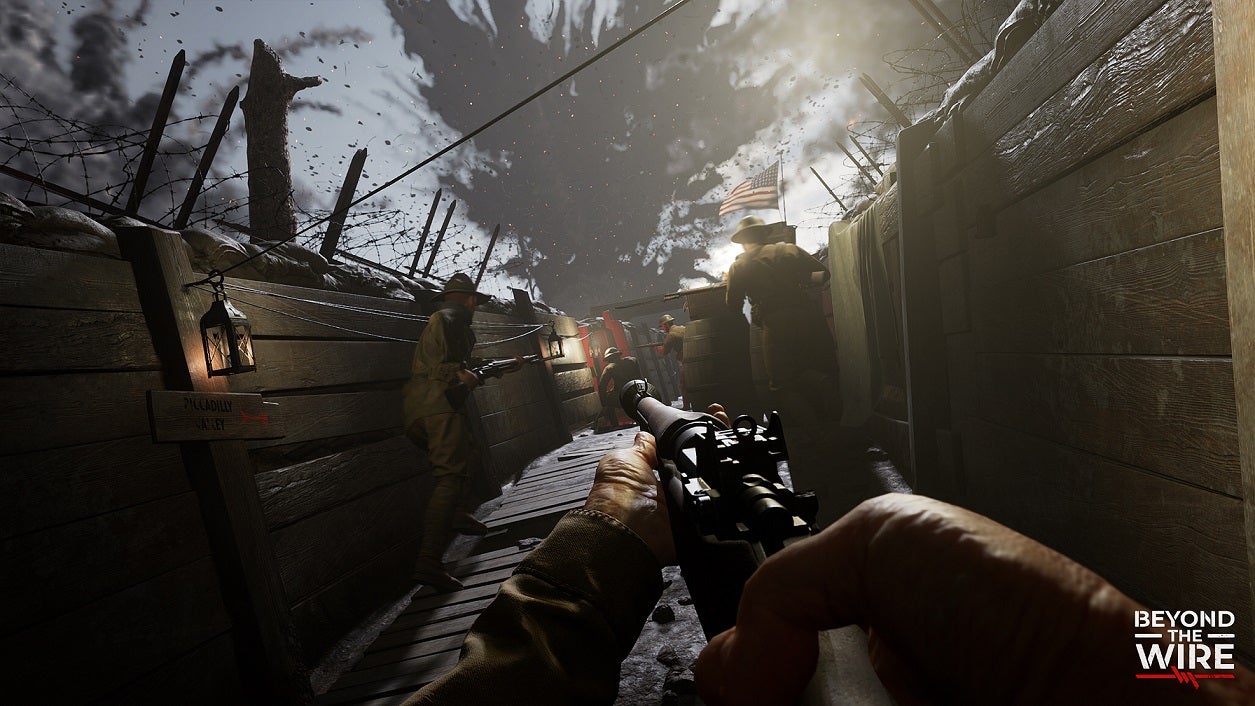 Beyond the Wire publisher Offworld Industries today announced that it has acquired its development partner on that title, Vancouver-based Redstone Interactive.
No purchase price was revealed, but Offworld said that under the terms of the deal, Redstone CEO Bruno de Araujo will continue to run the studio's day-to-day business as creative director.
"This decision will allow us to take advantage of the established infrastructure, publishing, and technical support that Offworld can provide us, to allow us to fully develop Beyond The Wire," Redstone said in a post on the game's website.
"With an ambitious roadmap taking us to 1.0 launch and beyond, we see this new direction as the best step for our future plans. We are thrilled to be working with Offworld Industries in an even closer capacity and look forward to the development of BTW with their support and expertise improving all aspects of the project."
Beyond the Wire has been in Early Access on Steam since October of 2020, and currently has "Mostly Positive" reviews.