Oculus VR wants Rift to be free
CEO is "thinking all the time" about strategies to drive consumer price towards zero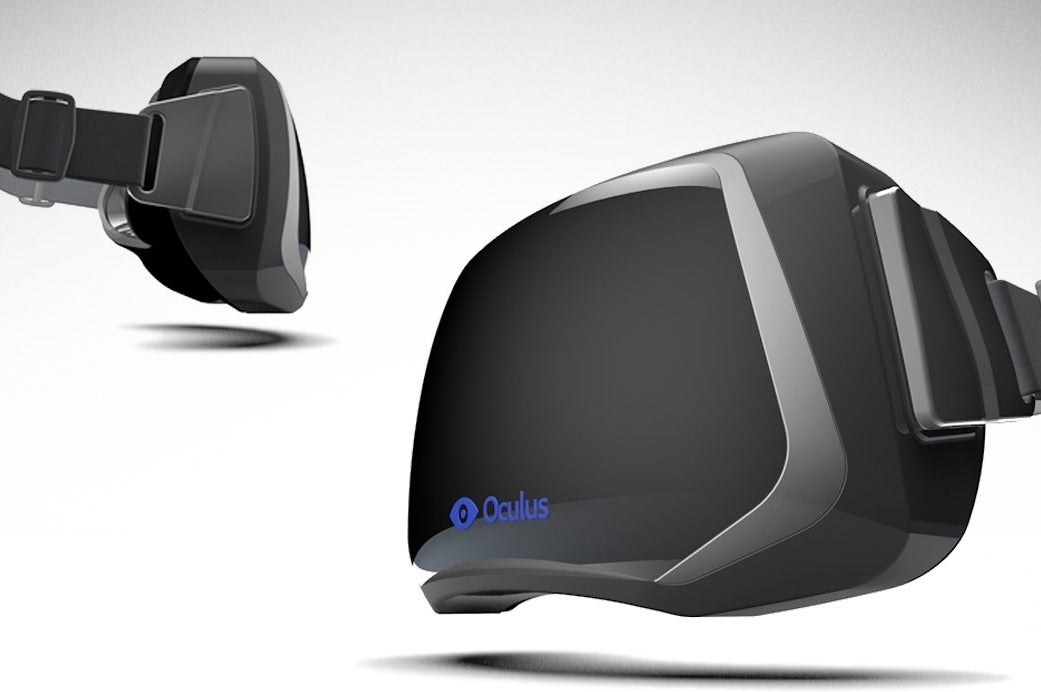 Oculus VR has the short-term goal of hitting a $300 price-point for its oculus Rift head-set, but in the long-term it wants to make the hotly anticipated device completely free.
Speaking to Edge Online, CEO Brendan Iribe stated his belief that the lowest possible price-point would give the Oculus Rift the widest possible audience. Oculus VR has consistently described the headset as a new platform rather than simply a peripheral and, like other platform holders, the company is open to "relationships and strategies" that could drive the price towards zero.
"We'd love it to be free one day, so how do we get it as close to free as possible?" Iribe asked. "Obviously it won't be that in the beginning."
"You can imagine if Microsoft and Sony can go out and subsidise consoles because there's enough money to be made on software and other areas, then there's the potential that this, in partnership, could get subsidised.
"Let's say there was some game you played in VR that everybody loved and everybody played and we made $100 a month - or even $10 a month - at some point the hardware's cheap enough and we're making enough that we could be giving away the headset."
Iribe claimed that the company is "thinking all the time" about how to eventually make the Oculus Rift free to consumers. However, with only a $300 dev kit available to the public, any such plans are a matter for the future rather than the present.
In the meantime, Oculus VR has the capital to move forward confidently, after closing a $16 million funding round in June.