Oculus Rift will cost more than $350
"We're roughly in that ballpark... but it's going to cost more than that," says Oculus VR founder Palmer Luckey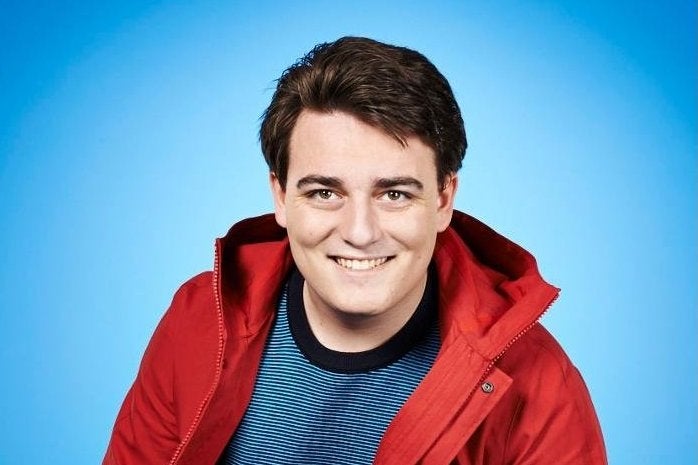 Oculus VR's Rift headset will cost more than $350, according to founder Palmer Luckey, putting the price-point at the very top or even above the company's initial estimate.
Speaking to Road To VR at the Oculus Connect conference, Luckey responded to a query about whether the Rift's price would be in line with its $350 developer kits.
"You know, I'm going to be perfectly honest with you. We're roughly in that ballpark... but it's going to cost more than that," he said.
Oculus hasn't optimised around achieving the lowest possible price, Luckey explained, instead making, "no compromises...in terms of quality." The Rift's main components - lenses, displays, tracking - are all custom designed, and the company decided to sacrifice cost savings that would mean even a 10 per cent reduction in quality of experience.
"I can't tell you that it's going to be $350, and I would say I think people are going to be happy with what they get for the price because I really do think it's going to be that best VR headset you can buy."
Valve may well contest that point. Between the Rift, PlayStation VR and Oculus Rift, HTC and Valve's headset is the only one that has tracked hand controllers included in the basic package, principally because they make the VR experience, "exponentially better." Speaking to GamesIndustry.biz, Valve's Chet Faliszek explained that the company views their mandatory inclusion as "important" for creating the best user experience.
That won't be the case with the Oculus Rift, which isn't even shipping its Touch controllers until the quarter after the RIft launches. PlayStation VR will be the same, though Sony can at least rely on some customers already having Move controllers.
So, the VR experience that Oculus is most excited about - the one only accessible with Touch controllers - will cost even more than the RIft's $350-plus price-tag. It should also be noted that this is at the very top end of the $200 to $400 range that Oculus estimated when it finalised specs for the consumer version.