Oculus Rift development kits pass 100,000 sales
Second Oculus dev kit has 45,000 pre-orders, will start shipping this month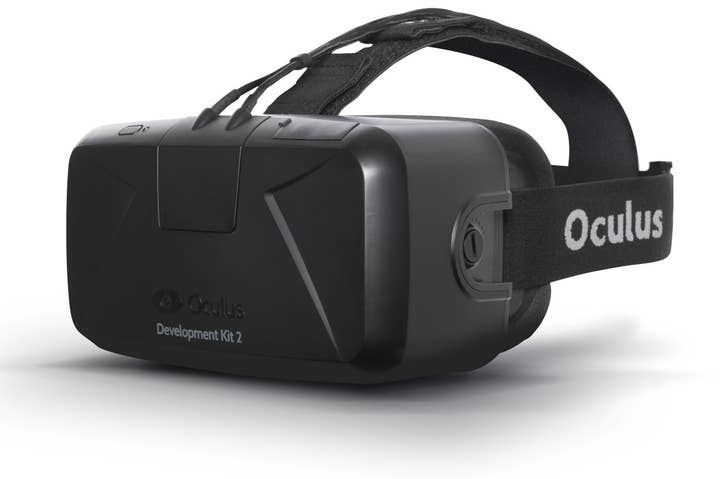 Oculus VR has sold more than 100,000 units of the development kits for its Oculus Rift headset.
According to data gathered by Gamasutra, Oculus sold around 60,000 units of the first dev kit, DK1, before production was stopped in February this year. The new, more sophisticated version of the dev kit, DK2, has already sold 45,000 units through pre-orders, which opened in March.
Oculus will begin shipping the orders this month, with around 10,000 expected to complete before its end.
The popularity of a dev kit is not a clear indicator of public interest, but 105,000 units is an impressive milestone nevertheless - a sure sign that there are many people trying to figure out the design challenges that VR presents, and create the killer content that Oculus founder Palmer Luckey believes will be necessary to establish a sustainable market.
To that end, DK2 eliminated a number of flaws with the first dev kit, including a reduction in motion blur and an external camera that allows more sophisticated head tracking. Speaking to GamesIndustry.biz in March, Oculus said that the eventual consumer version will be another huge improvement.
"What we're showing here today is good enough for developers to make content that will be compatible with that consumer version," said CEO Brendan Iribe. "You're probably not going to forget that you have the DK2 on your face but you will with the consumer version."
At present, there is no official launch date for the consumer product, though Palmer Luckey has said that if it isn't on sale by the end of 2015, "then we know there's a problem."