Oculus making its own games
John Carmack working on showcase software as VR headset maker borrows Epic Games' approach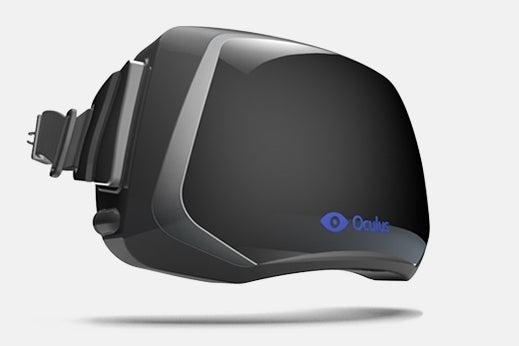 Groundbreaking hardware isn't much good without software that takes advantage of it, a fact that has not been lost on the makers of the Oculus Rift. Speaking with Engadget this week, Oculus CEO Brendan Iribe confirmed that the VR headset maker has its own games in the works as well, with the involvement of recent hire John Carmack.
"He's working on a lot of exciting tech," Iribe said of the id Software founder. "But, his heart and soul and history certainly lies in the game-development side."
Just as Epic Games produced titles like Gears of War to show off its Unreal Engine, the team at Oculus is working on software that will show developers what the Rift is capable of. Over the next year, Iribe said he expects to add a number of game developers to the company's employee ranks.
"We'll see where it goes," Iribe said. "But I wouldn't be surprised if we didn't do more and more internal development."
Oculus is by no means relying on its own games to sell people on the Rift. Last month, the company hired ex-EA exec David DeMartini as its head of worldwide publishing, and set him to work getting external developers large and small to see what they could create with the headset.