Oculus launch still "many months" away, but not years
CEO Brendan Iribe says hardware is largely finalized for consumers, but input device still an issue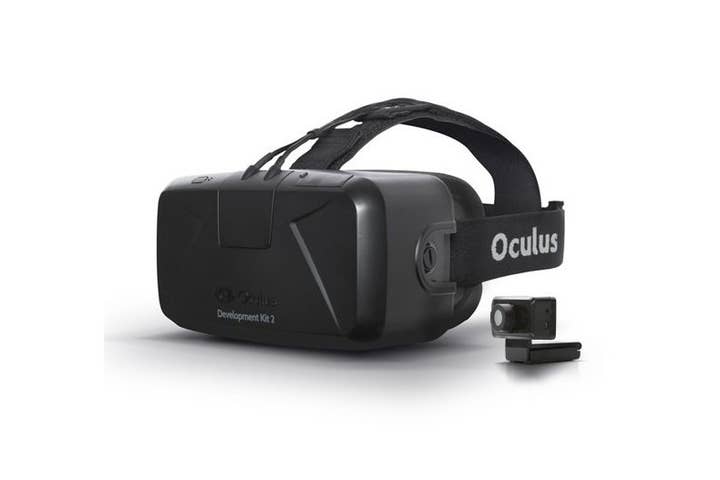 The consumer version of the Oculus Rift headset is mere months away from a consumer release. That's what Oculus CEO Brendan Iribe said in an appearance at Web Summit 2014 in Dublin, according to The Next Web.
"We're all hungry for it to happen," Iribe said. "We're getting very close. It's months, not years away, but many months... We've gone out there and set this bar and said, 'We want to get it right.' We don't want it to be four or five years. We're eager for this to happen."
While Iribe said the current Crescent Bay prototype of the hardware is "largely finalized for a consumer product," there's more work to do elsewhere. For example, he said the company has yet to settle on an ideal input device to go along with the headset. Iribe hasn't been satisfied with keyboards, mice, game pads, or gesture controls as a solution so far.
Oculus founder Palmer Luckey has previously said that if the headset isn't on sale by the end of 2015, "then we know there's a problem."