Oculus "disappointed, but not surprised" by Zenimax claims
VR headset-maker says id Software canned VR support for Doom 3 BFG when it was denied equity stake in upstart company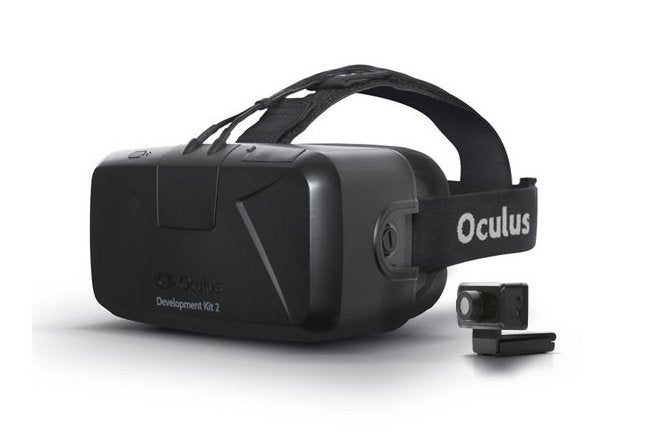 The Zenimax-Oculus rift isn't likely to be repaired any time soon. Oculus today provided its first official response to Zenimax's claims that the Rift uses its intellectual property, saying it was "disappointed but not surprised by Zenimax's actions," and denying all of the id Software parent company's claims to Oculus technology.
Zenimax's claims stem from the assistance id Software co-founder John Carmack offered Oculus creator Palmer Luckey early on in the headset's development. Around that time, id Software had announced Doom 3: BFG Edition, saying that the update to the game would make it compatible with the still-in-development Oculus Rift.
"A key reason that John permanently left Zenimax in August of 2013 was that Zenimax prevented John from working on VR, and stopped investing in VR games across the company," Oculus' statement noted, adding, "Zenimax canceled VR support for Doom 3 BFG when Oculus refused Zenimax's demands for a non-dilutable equity stake in Oculus."
The company also took issue with the way Zenimax portrayed a non-disclosure agreement Luckey had signed, saying the company "misstated the purposes and language" of the document. On top of that, Oculus noted that Zenimax only made its legal claims on Oculus after the announcement of Facebook's $2 billion acquisition deal. Finally, Oculus noted that the full source code for the Rift software development kit is available online, but Zenimax had not pointed to any specifically stolen code or technology.