Oculus co-founder's new studio Mountaintop attracts $5.5 million in investment
The company now boasts 20 employees with experience from major studios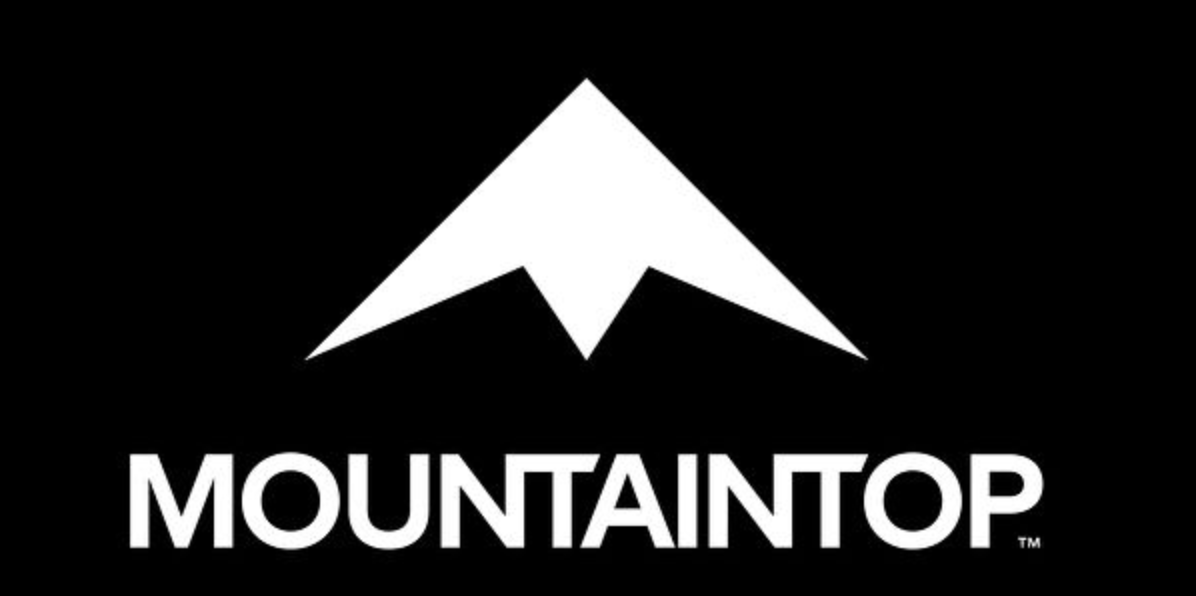 Mountaintop has attracted $5.5 million in seed round investment six months after inception.
The studio is working on a PVP shooter and was founded by Oculus co-founder Nate Mitchell, former Double Fine COO Matt Hansen, ex-Naughty Dog and Vigil exec Rich Lyons and former Oculus creative director, and co-founder of Hidden Path, Mark Terrano.
The company now boasts 20 employees and has a 'remote-first' workplace, which they say has enabled them to attract staff from Epic, Blizzard, Naughty Dog, Respawn, Infinity Ward, Ubisoft, Raven, Turtle Rock, Double Fine, PopCap, and Oculus.
In an interview with GamesIndustry.biz last year, Mitchell said: ""Matt and I agonised over what could be the location of the studio versus going remote," he explains. "We were very close to going [fully] remote but we heard the value of having a studio for remote teams, somewhere people can get together. If people can't work at home for any reason, or don't want to, they can still be a part of this studio."