Obsidian Kickstarts Project Eternity
Fallout: New Vegas developer seeks $1.1 million in crowd-funding for upcoming RPG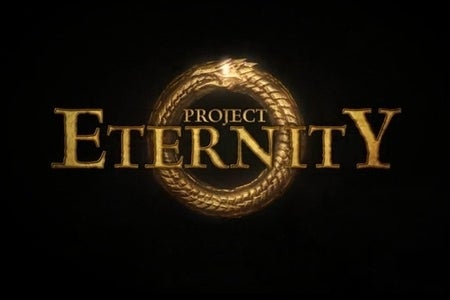 The makers of Fallout: New Vegas are turning to fans to fund their newest project. Obsidian Entertainment today launched a Kickstarter project to raise $1.1 million for development of Project Eternity (working title).
Positioned as a spiritual successor to PC RPGs like Planescape: Torment, Baldur's Gate, and Icewind Dale (many developers of which already work for Obsidian), Project Eternity is described as a pure fantasy RPG with content suitable for an M for Mature rating.
Obsidian joins a handful of established studios like Double Fine Productions and Robomodo who have turned to Kickstarter to fund their projects. Those efforts yielded drastically different results, with the Brutal Legend studio raising $3.3 million (more than eight times its original goal) for an old-school adventure game, while the Tony Hawk Ride studio's Kinect-capable action game Bodoink raised less than $6,000 of the $35,000 originally sought.
The Project Eternity Kickstarter took off quickly, bringing in more than $180,000 from more than 3,600 backers in its first afternoon.