OBJ Enterprises acquires Novalon Games
OBJE anticipates new hires and more acquisitions as it builds gaming portoflio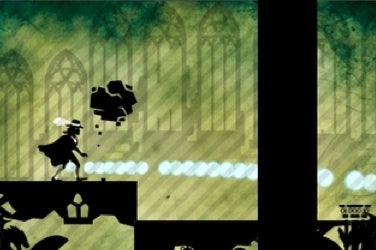 OBJ Enterprises Inc. has acquired the mobile developer Novalon Games for an undisclosed sum.
Novalon was founded in 2012 in a partnership between OBJ Enterprises (OBJE) and and Source Street LLC. This deal means that OBJE will now be the sole owner of Novalon and all of its assets and IP - including the mobile titles Phantasmic and Creature Tavern.
"In the coming months, we plan to dramatically increase the size of the development team and gaming portfolio at Novalon Games as we implement our new business strategy in the booming global gaming market," said OBJE CEO Paul Watson in a statement.
"This acquisition is only the first of what we expect to be many as we strive to build a robust portfolio of engaging new content that can help us more effectively leverage emerging technologies such as biometrics, utility gaming apps and other monetisation models to capitalize on the explosion in gaming across the globe."
OBJE already has a gaming division, called Obscene Interactive, though its portfolio only includes a single title outside of those developed by Novalon - the quiz game Bluff Wars.