Obituary: Tony Bourne
Man who founded SCEE QA in Liverpool passes away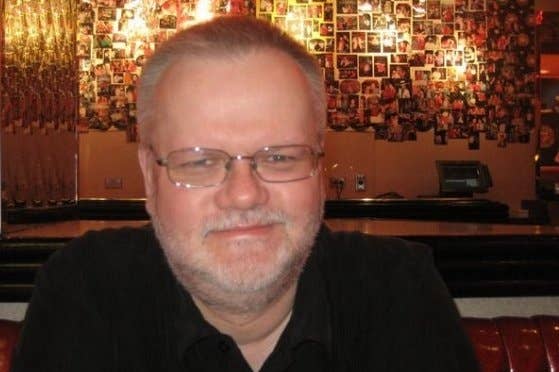 Tony Bourne, who was previously the head of Sony's SCEE QA department, has passed away, GamesIndustry.biz has learned. The following statement, including details of his forthcoming funeral, was issued for publication.
"We are sad to announce to the gaming community that Tony Bourne has passed away. Many of us will remember Tony from his days at US Gold, PlayStation, Eidos, Wise Monkey or Film Finances however it goes without saying Tony is best remembered for his leadership of QA at SCEE (PlayStation Europe), Liverpool where in 1995 he set up the department, recruited and managed the original 65 staff to oversee the release of the original PlayStation games in Europe.
"While at SCEE Tony drafted the original SCEE standards documentation and worked on the Worldwide SCE Specifications and Procedures which impacted the lives of hundreds of QA testers at games companies around the globe, ensuring an immeasurable number of overtime hours were clocked up in pursuit of TCR compliance. Tony was celebrated for his efforts with the prestigious award for Individual Excellence from Sony Japan in 1997.
"Tony's funeral will be held Wednesday 3rd December at Walton Lea Crematorium in Warrington at 12:20. Later that evening, there will be informal drinks in Central London at the Sun & 13 Cantons, 21 Great Pulteney Street."
In lieu of flowers, mourners are invited to make a donation to Macmillan Cancer Nurses.