Obituary: Mike Singleton
Lords of Midnight and Midwinter creator passes after battle with cancer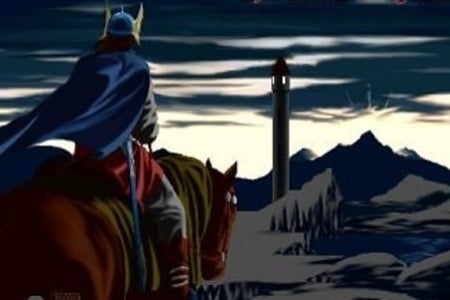 Mike Singleton, a founding figure of British home computing and creator of dozens of games, has passed away in Switzerland following a battle with cancer.
Singleton died on October 10, according to a post on the Giant Bomb forum.
Singleton was the creator of many defining titles for early 8 and 16 bit machines, including Spectrum classic Lords of Midnight, Atari ST, Amiga and PC smash Midwinter, which featured a sandbox open world alongside complex strategy and role playing elements back in 1989. His most recent credit was working on GRID for Codemasters in 2008.
Singleton was also an author, having written his novel, The Eternal Empire, during his time at university. Before becoming a programmer, he worked as a teacher in Cheshire.
Several key figures in both British and international development have expressed their sadness at the news via Twitter today.