Oberon Media changes name to Iplay
Oberon rebrands to address expansion of products and services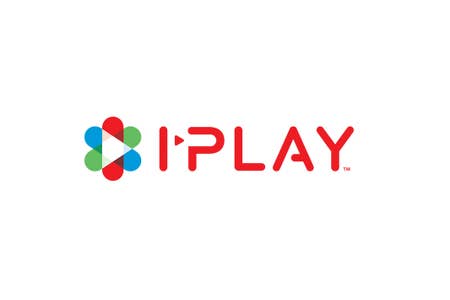 The team at Oberon Media today has announced a rebranding of the company, changing to Iplay. The new name is an attempt to better encase the brands and services offered by the distribution firm. Oberon's change will completely revamp the logo, name, tagline and corporate façade of the company, which will "better reflect the positive changes recently made within the company."
The changes are quite numerous as well now that Iplay has rolled out a new technology platform, more game offerings as well as a new executive team. The new Iplay now has a more targeted marketing and distribution focus; the company hopes to bring relevant game entertainment to consumers "anytime, anywhere" to anyone around the globe. The enhanced library of games is also rather significant; the online gaming catalogue for the company has been increased by 50 percent.
"Oberon Media has been a recognized leader in the distribution of interactive games since its inception. Through this rebranding, we want to send a message to the marketplace that signals the fundamental and positive changes that have taken place in our company, further improving on the already exceptional services," said COO Bob Hayes. "The new leadership team has taken the company to the next level by improving on our technology and expanding both our game content and product offerings in order to deliver the most robust, highly targeted interactive game entertainment experience to consumers."
The Casual Connect conference in Seattle will see the official public debut of the new corporate strategy from Iplay. The show takes place July 24-26.