Nvidia introduces Shield Android TV console
Chip maker aims for living room dominance with new machine pushing Grid streaming service - it launches in May for $199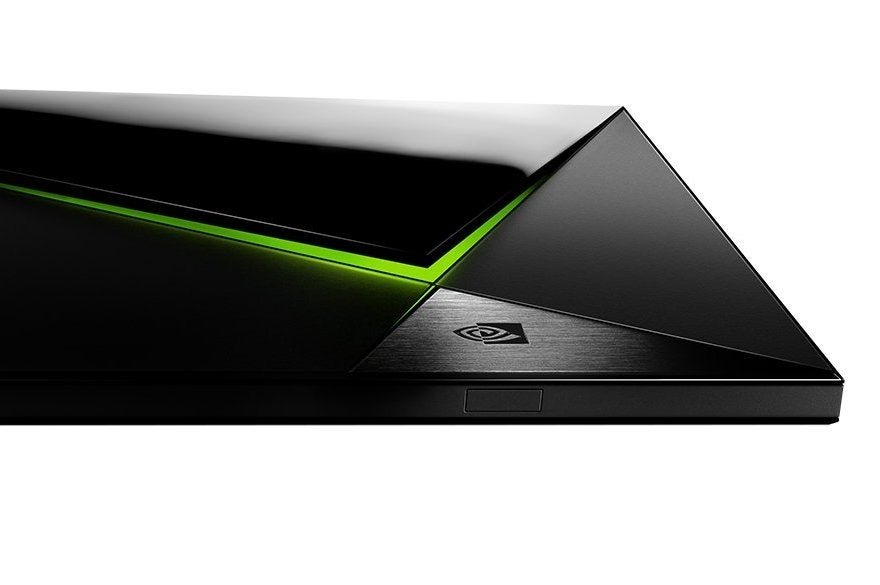 At the Nob Hill Masonic Center during GDC, graphics chip giant Nvidia unveiled a project that it says has been in the works for the last five years: the Shield console. Sharing the same name as the Shield tablet and portable, Nvidia's new console will be an Android TV console that brings entertainment of all kinds to people's living rooms. The device runs on the Nvidia X1 processor and has a 256-core Maxwell architecture GPU and 64-bit CPU. It can play movies in 4K resolution, and games can be streamed in 1080p (if you have a 30 Mbps connection - 10 Mbps gets you 720p).
With Shield, Nvidia is pushing games streaming hard thanks to its Grid subscription service, which it's labeled the "Netflix for Games." PlayStation Now, Sony's cloud service, has received that label in the past as well, but it's clearly a method of games distribution that is gaining some momentum.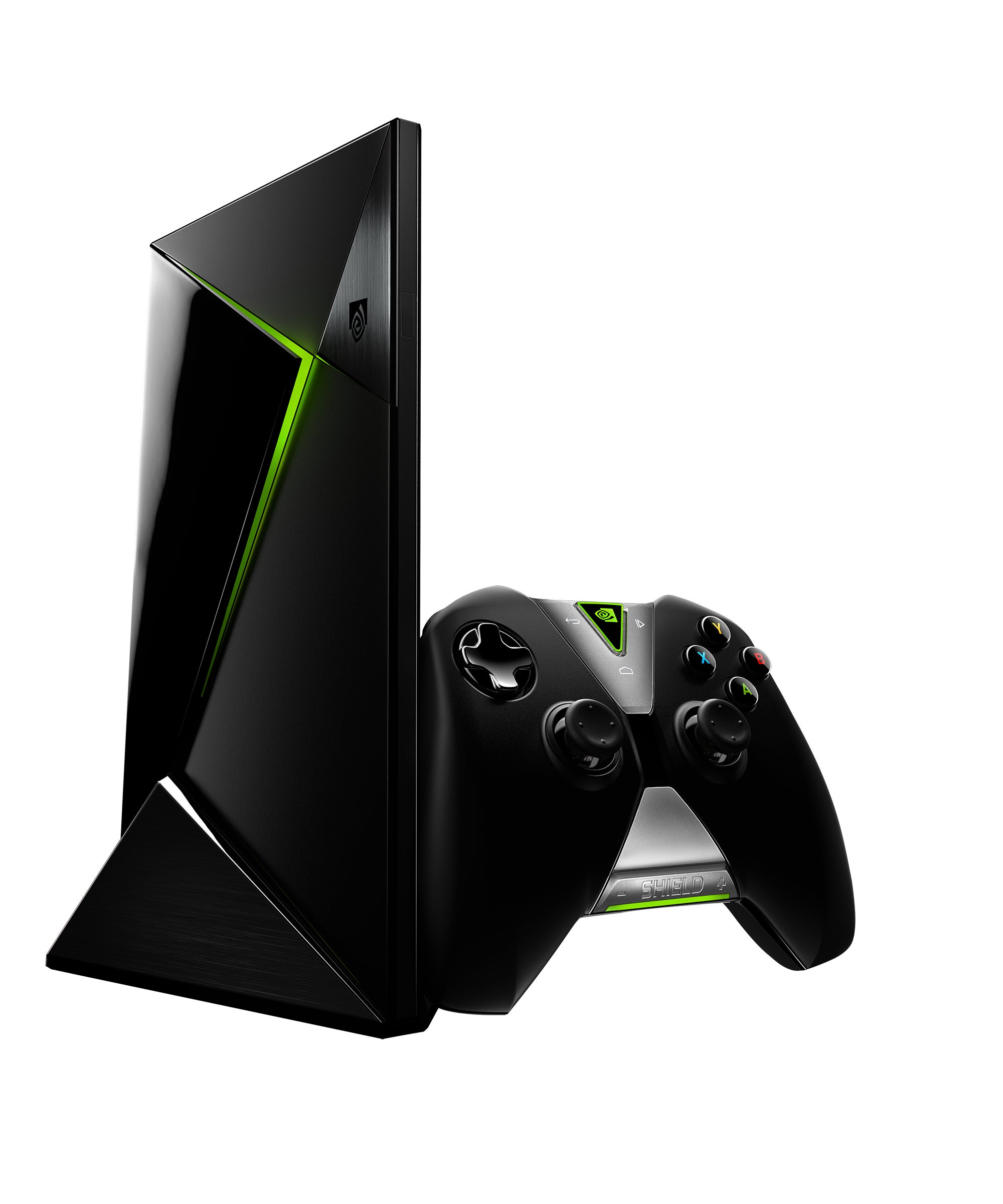 "Tegra X1's enormous processing capabilities running on Android TV gives us access to a much broader audience, and we're delighted to partner with Nvidia to explore a variety of exciting possibilities for Shield, including the remastering of the survival horror classic, Resident Evil 5," said Jun Takeuchi, managing corporate officer at Capcom.
"Shield is definitely made to game and thanks to Tegra X1 we have The Witcher: Battle Arena playing natively on Shield. With Grid, we'll be able to bring new hit games to fans immediately," added Benjamin Lee, The Witcher: Battle Arena lead producer at CD Projekt.
Shield will become available this May, starting at $199 (including a controller). Nvidia will also sell optional accessories like additional controllers, a remote control and a stand to allow the machine to be positioned vertically.
Nvidia said that Shield will launch with over 50 Android titles optimized for the device available for download, including AAA games like Crysis 3, Doom 3: BFG Edition and Borderlands: TPS.