Number of Steam users with VR headsets almost doubled in 2018
But still only represents 0.8% of leading marketplace's total audience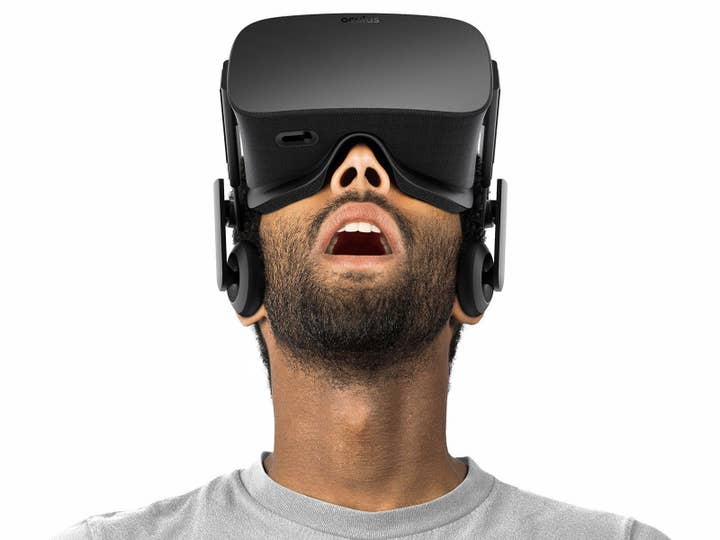 The latest Steam Hardware Survey has revealed virtual reality enjoyed growth in 2018 - although remains a limited userbase.
The monthly study Valve conducts asks a random selection of Steam users to opt in, then scans their PCs' components and any connected devices - including VR headsets.
The December Hardware Survey shows that only Oculus Rift and Windows Mixed Reality saw their userbase increase during the month, both up marginally by 0.01%.
Oculus Rift remains the most popular device, owned by 0.37% of Steam users who took part in the December survey, with HTC Vive close behind at 0.33%.
These numbers may seem unimpressive but UploadVR, which has been tracking VR ownership through Valve's monthly surveys, reports it actually shows a solid year of growth.
The site claims that over the course of 2018, the number of Steam users with a VR headset has almost doubled to 0.8% - approximately the same as those running Linux.
Oculus Rift's userbase grew by 85% in 2018, while HTC Vive was up by 65% - the latter likely due to the $100 price cut back in March.
For all the excitment it caused a few years ago, virtual reality has struggled to reach a larger audience and become difficult to build a viable business around. Even Oculus founder Palmer Luckey said last year that the technology isn't ready to hit the mainstream.
We discussed the struggles the virtual reality market faces with Resolution Games' Tommy Palm on a recent episode of The GamesIndustry.biz Podcast.