Number of graduates in UK computer game courses doubled since 2013
Last academic year saw 1,265 graduates in computer game subjects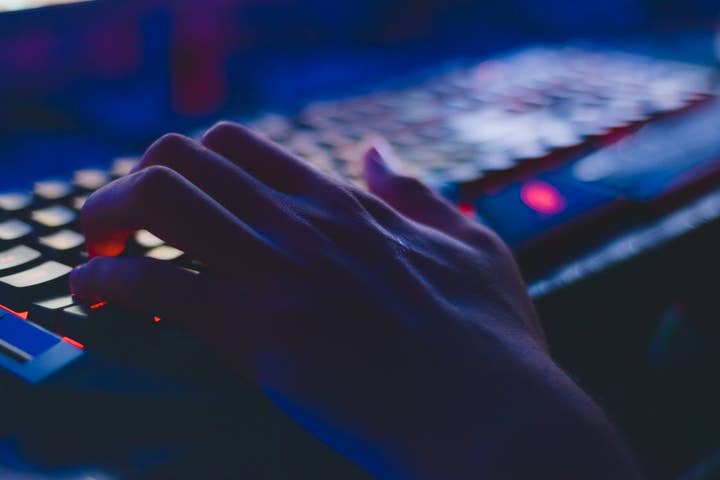 The number of UK graduates in computer games subjects has more than doubled since 2013, according to government figures.
Speaking in parliament, education minister Chris Skidmore revealed the number computer game graduates has risen from 595 in the 2012/13 academic year to 1,265 in 2017/18.
Courses included in these figures are Games, Computer Games Programming, Computer Game Design, and Computer Game Graphics.
Dr Richard Wilson, CEO of industry trade body TIGA said the increased graduate numbers were especially important with demand for highly skilled workers rising once Britain leaves the EU.
"As well as quantity, the quality of graduates is of utmost importance to the continued success of the UK games sector," he added.