Number of adults over age 50 playing games regularly is on the rise
More older adults prefer puzzle and logic games, and most are playing on phones and tablets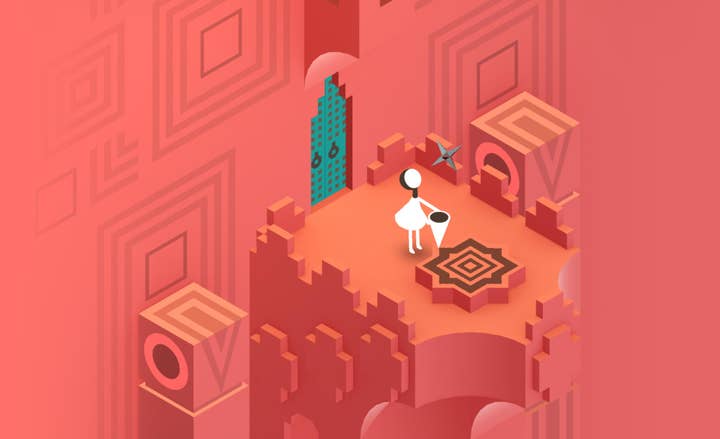 In the last three years, the number of adults age 50 and up who play video games regularly has increased, from 38% in 2016 to 44% in 2019.
An AARP survey of 3,737 people ages 50 and older identified 1,664 respondents as gamers -- meaning they owned a gaming device (phone, computer, tablet, console) and played a game on it at least once per month. 49% of women surveyed played games, compared to 40% of men.
Of those who didn't play games, 57% said it was because they were just "not a video game person." Only 5% said it was due to not understanding how the technology worked, and only 9% reported their lack of gaming as a view that games were for younger people.
Collectively, those who did play games averaged about five hours of play per week. 47% said they played daily, up from 40% in 2016, and four out of five played games at least once per week.
73% of the older adults who played games said they played on phones or other mobile devices, while 47% used computers or laptops. Only 13% played on consoles. The best-loved genre was puzzle and logic, with 49% reporting it as their favorite, with "card and tile" games (not gambling or casino games) as the favorite of 47%. Only 5% preferred action-adventure, and 5% preferred shooters.
When asked why they played games, 76% of those who did said they played to have fun. 67% said it kept them mentally sharp, 63% liked to be challenged and to solve problems. 60% played to relieve boredom, and 57% played to reduce stress.
Additionally, 42% reported putting limits on the amount of time per day they played -- though 13% responded that they thought they were addicted to playing games.
In total, the AARP estimated that adults ages 50 and up spent $3.5 billion on games in 2019.