NPD: Console sales plunge 21% in March
Following a positive February, US retail sales of both hardware and software were down in March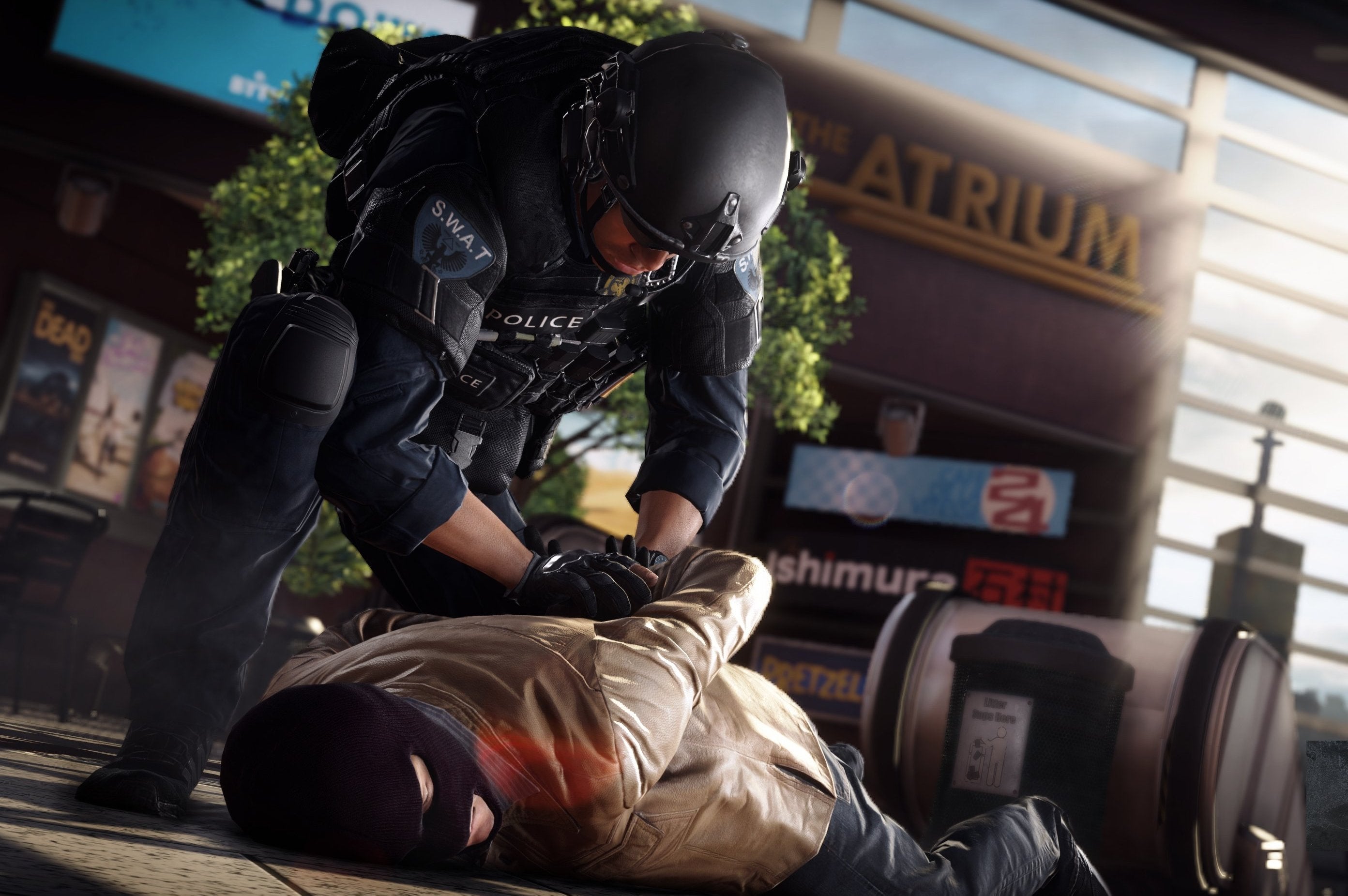 Thanks in part to the boost from Majora's Mask 3D, US retail game sales were pretty encouraging in February. The same cannot be said about the five-week reporting period NPD released today covering March. Overall industry sales were down six percent to $963.7 million while hardware plunged 21 percent to $311.1 million and software fell 3 percent to $395.4 million. Accessories was the one category to see some growth, climbing 15 percent to $257.2 million, driven by point and subscription cards, gamepads, and interactive gaming toys.
While hardware was down, Nintendo released a statement noting that Nintendo hardware systems so far in 2015 have increased by nearly 60 percent compared to the same time frame in 2014. The 3DS in particular is up 80 percent when compared to the first three months of 2014, while Wii U is up 20 percent. Microsoft, meanwhile, did not offer any year-over-year comparisons but noted that Xbox One continues to outpace Xbox 360 at the same time in its lifecycle.
Sony also chimed in to proudly announce that PS4 led consoles again: "We are truly honored PlayStation 4 is the top selling console and #1 in software sales again according to NPD sales data for March 2015. PS4 remains the cumulative sales leader both globally and in the United States and we want to thank gamers worldwide for their ongoing support."
NPD analyst Liam Callahan explained that console hardware was mostly to blame for March's decline: "Console hardware was the primary culprit responsible for the March 2015 sales decline, with a 29 percent, or $104 million decrease, in spending while portable hardware rose by 71 percent over last year."
As for software, the top sellers for the month were driven by Battlefield: Hardline and Bloodborne. Callahan commented on th success of Bloodborne for Sony: "The launch of Bloodborne ranked as second overall in software sales this month, but also has the second highest sales for the debut month of a first-party game on the PS4, after inFamous: Second Son, in March 2014."
Mario Party 10 also contributed and Nintendo announced separately that it sold 290,000 units in its first two weeks. Additionally, Nintendo said that "Super Smash Bros. for Wii U and Mario Kart 8 continue to sell well in their respective fifth and 11th months on the market, bringing their lifetime totals to nearly 1.6 million total units and more than 1.9 million total units, respectively."
Software was definitely a more encouraging sector than hardware. "March 2015 software sales showed growth across all three eighth generation consoles (PS4, Xbox One, Wii U), collectively increasing by 58 percent versus March 2014. This is a sign of the health of the eight generation console space; especially when considering the strong March 2014 software releases (as a comparison) such as Titanfall and inFamous: Second Son," Callahan said.